Complete the form below and a representative will be in touch.
We're here to help — wherever you are.
Here's a list of our locations and contact numbers in North America, Europe and Asia: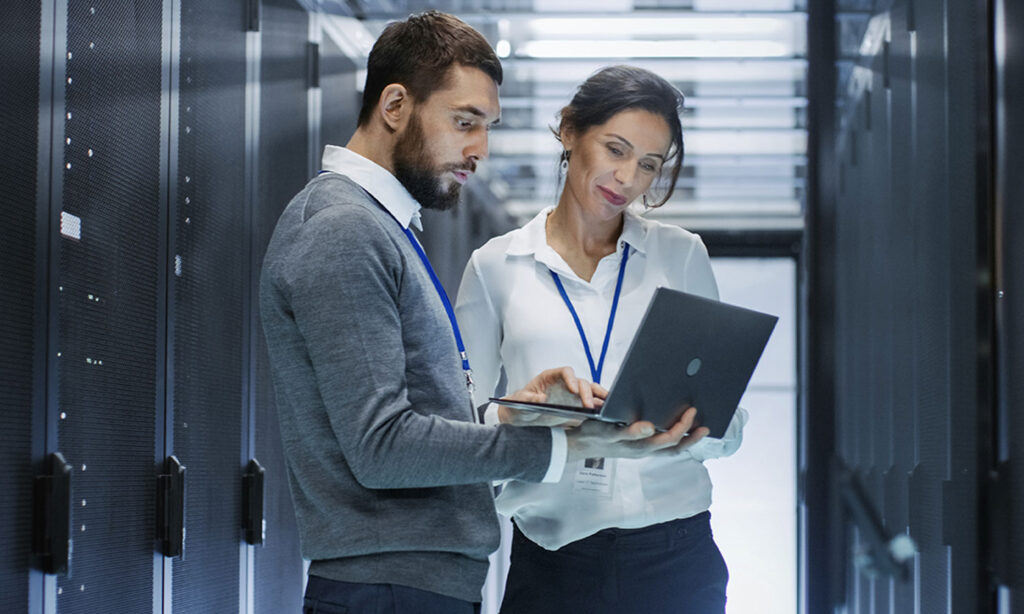 Support portal
For technical support, training resources or technical documentation, head to our Customer Care portal.
Need to call support?
Our support services are here round the clock to help you and your teams solve issues fast, increase your knowledge of DDI and get the confidence you need to support the rest of your business.
Join our team
Find out about our company culture and check out our list of current vacancies on our Careers page.