Done with Infoblox DDI? We're a different kind of DDI company.
More DNS, fewer boxes
Scale your DNS, DHCP, and IP address management (IPAM) (together known as DDI) infrastructure without the box sprawl. Stand up devices, applications, and users without having to start again from scratch. No artificially defined limitations on databases, objects, or IP addresses.
One system to rule them all
Run IT-as-a-service-friendly multi-tenant DDI deployments. Avoid configuring separate instances for each business unit—the so-called "primary of primaries" approach. Unlike Infoblox DDI architecture, BlueCat gives you one plane to centrally manage and control your DNS infrastructure.
Pay how you want
Enjoy surprise-free, simplified pricing for an enterprise-grade DDI solution. Everything you'd expect in a modern DDI system, without more boxes. Pay for value, and pay for it however you want (operating or capital expenses).
DNS security you can trust
Delight your network security peers by fully integrating best-in-class security technologies and SIEMs like Cisco Umbrella and Splunk with BlueCat. See everything, protect every device, get all the data you need. Detect data exfiltration via DNS tunneling, DNS poisoning, and any other evasive techniques—and quickly remediate them.
Fast, flexible integrations
BlueCat's Adaptive Plugin workflows and integrations are easy to deploy and easy to customize. Because nobody wants to change their business processes just for some out-of-the-box solution.
Need help? Just call us
Rest easy knowing you are backed by world-class customer support: Sky-high Net Promoter Score, 8 Stevie Awards for outstanding customer care, and five times as many Gartner Peer Insights reviews as Infoblox. You call. We answer. Problem solved.
Ready to replace Infoblox?
Symptoms of Infoblox fatigue:
You feel nickeled and dimed every time you want to access standard DDI capabilities.
"They sell reporting as a separate product, and they only give you 20MB a day capacity. If you need more than that, you have to pay for it." – Financial services company
You're being pushed to operating expenses pricing when you're just fine with capital expenses.
"I'm being forced to move to subscription pricing, or face an increase of 50% per quarter to support costs! – Asset management firm
You get pawned off for customer support.
"I was never was happy with IB support. A lot of it was off hours, outsourced, and I feel like we haven't really got great support from them." – Health care provider
"Former Infoblox customer sees new possibilities with Bluecat"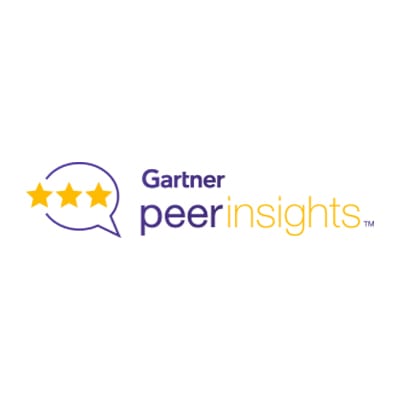 We switched from Infoblox to BlueCat. We find that we can do everything we did with Infoblox and more with BlueCat.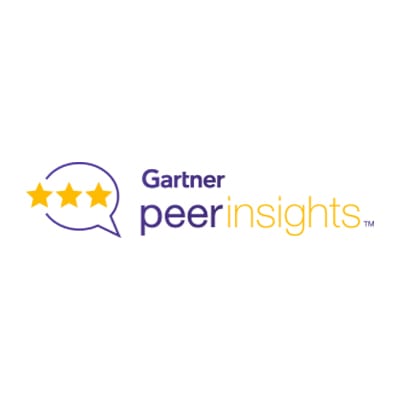 I was supported from day one by a sales process that worked to really understand my needs and find a more sustainable cost model for my enterprise DNS needs.
But what about migrating from my Infoblox DNS or other legacy solution?
Migrations are scary—we get that. Any vendor that says it's easy is out to lunch. It is not simply about moving data from one platform to another. Here's how we ensure your migration success:
It's comprehensive. We don't just lift and shift like other vendors. We fix it, removing duplicates, errors, and outdated records. The result is a single source of truth for IP space, namespace, and DNS. DDI nirvana delivered.
It's safe. We've got an insurance policy called BlueCat Intelligent Forwarding. It's a clever piece of software that ensures that DNS queries are resolved during migration, either by your legacy solution or your new BlueCat Adaptive DNS platform. But always resolved.
By the way, thinking about Infoblox vs Microsoft DNS? We're confident that Microsoft DNS will leave you wanting, too.
BlueCat is an industry leader in the DDI space. Our purpose-built platform to unify your DNS, DHCP, and IPAM core network services gives you a single pane of glass for centralized visibility and management. Network management teams achieve new operational efficiencies with the assurance that security, reliability, and opportunities for automation are within reach.
BlueCat also embraces all cloud environments, giving you complete control whether you're on-premises or in any type of cloud—public, private, multi, or hybrid.
Meet the networks powered by Adaptive DNS™