On-demand program enables customers to learn about their BlueCat solutions at a pace and time that works for them
---
November 24, 2015. Toronto, Canada. There has been tremendous growth in eLearning in recent years as companies recognize its convenience and effectiveness for training and development. Research indicates that large enterprises top the list, making up approximately 30% of all eLearning buyers1.
As a software company that sells to many of the largest and most complex global enterprises, BlueCat recognizes the challenges that IT organizations face ensuring teams are trained and knowledgeable in the solutions they use to support the business. To that end, BlueCat has launched its latest eLearning program for its DNS, DHCP and IPAM (DDI) solutions: BlueCat Fundamentals DDI Training.
"We put our customers first in everything we do. Our solutions enable companies to respond to their rapidly changing IT ecosystems fueled by cloud computing, virtualization, SDN, IPv6 and more. Customers just don't have time to sit in a classroom for training," explains Rory Hochman, Vice President Customer Operations & Services, BlueCat. "Our subscription-based eLearning curriculum allows administrators to learn at their own pace and on their own time to ensure they are able to take full advantage of the capabilities BlueCat has to offer."
BlueCat eLearning offers a range of benefits. "Customers can take the entire course or concentrate on just the topics they need to do their jobs," explains Bob Kopman, Manager, Training BlueCat. "They can return to modules over the course of their subscription and review the material when they need it most."
BlueCat has already seen significant success to-date. Customers who have taken the courses are enthusiastic about the new offering which complements the company's existing comprehensive training and certification programs. BlueCat will be releasing additional eLearning courses including BlueCat Support Provider Level 1 by the end of 2015.
About BlueCat
BlueCat delivers software-based DNS, DHCP and IP Address Management (DDI) solutions enabling our customers to build and manage their most complex network infrastructure to meet the rapid change of pace of their business. With offices around the globe, leading enterprises trust BlueCat. Visit us at bluecatnetworks.com or follow us on Twitter @bluecatnetworks.
[1] http://elearningindustry.com/elearning-statistics-and-facts-for-2015 From: The Top eLearning Statistics and Facts For 2015 You Need To Know; eLearning Market Trends & Forecast 2014-2016
Get in touch
We're the DDI provider you've been looking for.
Drop us a line and let's talk.
Products and Services
From core network services to multi-cloud management, BlueCat has everything to build the network you need.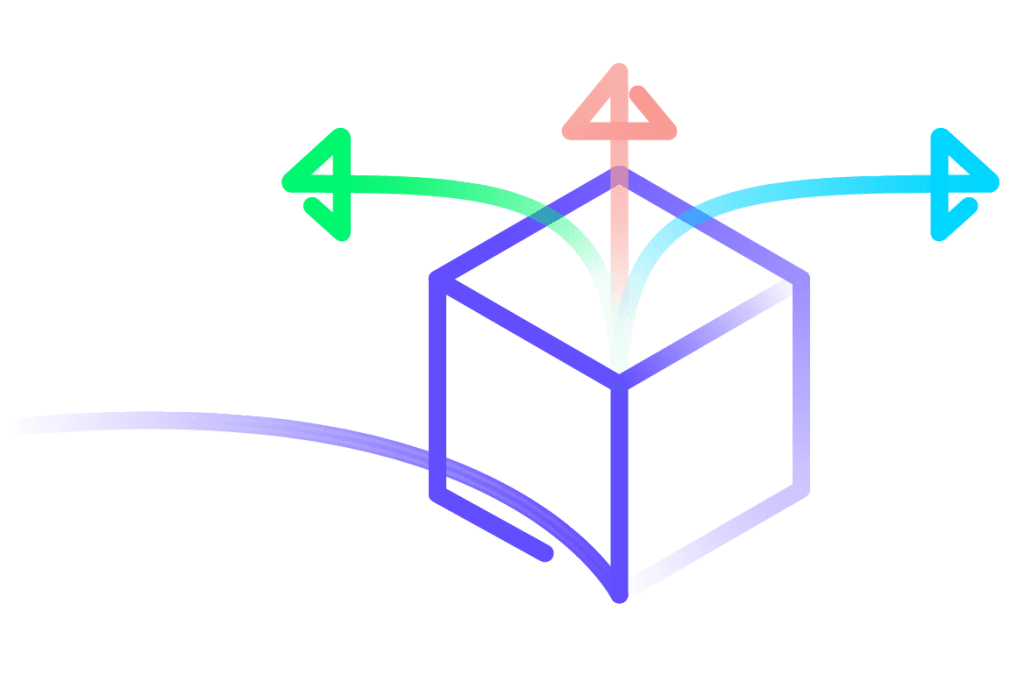 Read our blog
Our blog covers all the latest developments in network management, cybersecurity and DNS, with expert insights and opinions.