Last updated on June 29, 2023.
TORONTO, June 2, 2023 (Globe Newswire) — BlueCat Networks, a leading provider of mission-critical network and cloud infrastructure software for reliable and secure DNS, DHCP, and IP address management (collectively known as DDI), announced today that it has acquired Indeni. Moelis & Company acted as financial advisors to BlueCat. Financial terms were not disclosed, and the deal is subject to regulatory approval.
Indeni's platform helps network operations (NetOps) teams assure the health of their network appliances such as firewalls, load balancers, and secure web proxies. It analyzes device configurations, metrics, and logs through deep domain expertise, codified as knowledge. And it alerts administrators about existing and potential issues, using a global, crowd-sourced knowledge base to identify and recommend remediation steps using automation. Customers using Check Point, Palo Alto Networks, Fortinet, F5, and many other network security products are already benefiting from Indeni's platform.
This acquisition will enhance BlueCat's DDI management platform, which provides the core services that direct traffic and enable access and communication across the network. Once integrated with BlueCat's platform, customers will also gain an unprecedented view into their core DDI system, specific DNS and DHCP services, appliance metrics, and configuration best practices.
"Indeni's speciality is that it provides NetOps with highly detailed information necessary to detect and prevent issues that—if left alone—would disrupt business operations," said Andrew Wertkin, Chief Strategy Officer at BlueCat. "The vast majority of operational issues with DDI infrastructure come from uncoordinated changes to firewalls and other network appliances, as well as human error. BlueCat intends to extend the Indeni platform to proactively assess health across these closely related domains."
"Indeni has been servicing the world's leading organizations for over a decade, and we're looking forward to expanding our reach to BlueCat's current and future customers," said Yoni Leitersdorf, Indeni founder and Chief Executive Officer. "With BlueCat's industry-leading position and resources, we can bring Indeni's technology and insights to many more users."
Editor's note: For more, read Enterprise Management Associates' impact brief on how this acquisition strengthens BlueCat's position as leader in the DDI market.
About BlueCat
BlueCat is the Adaptive DNS company. The company's mission is to help organizations deliver reliable and secure network access from any location and any network environment. To do this, BlueCat re-imagined DNS. The result – Adaptive DNS – is a dynamic, open, secure, scalable, and automated DDI management platform that supports the most challenging digital transformation initiatives, like adoption of hybrid cloud and rapid application development. BlueCat's DDI management platform was recognized as a market leader and outperformer in the 2022 GigaOm Radar report that evaluated all the vendors offering DDI Management. The company is headquartered in Toronto and New York and has additional offices throughout the world, including Germany, the United Kingdom, Japan, Singapore, and Serbia. Learn more at bluecat.com.
About Indeni
Indeni is the leader in security infrastructure automation. Its crowd-sourced automation platform performs health and compliance checks for network security appliances (firewalls, proxies, load balancers), resolving issues before they result in downtime. Many of the world's leading enterprises, including credit card issuers, global airlines, big four auditing firms and health organizations, are utilizing Indeni's automation solution to keep their network up and running smoothly. Learn more at indeni.com.
Contact:
Pierre Hamilton
Senior Manager, Corporate Communications
[email protected]
Get in touch
We're the DDI provider you've been looking for.
Drop us a line and let's talk.
Products and Services
From core network services to multi-cloud management, BlueCat has everything to build the network you need.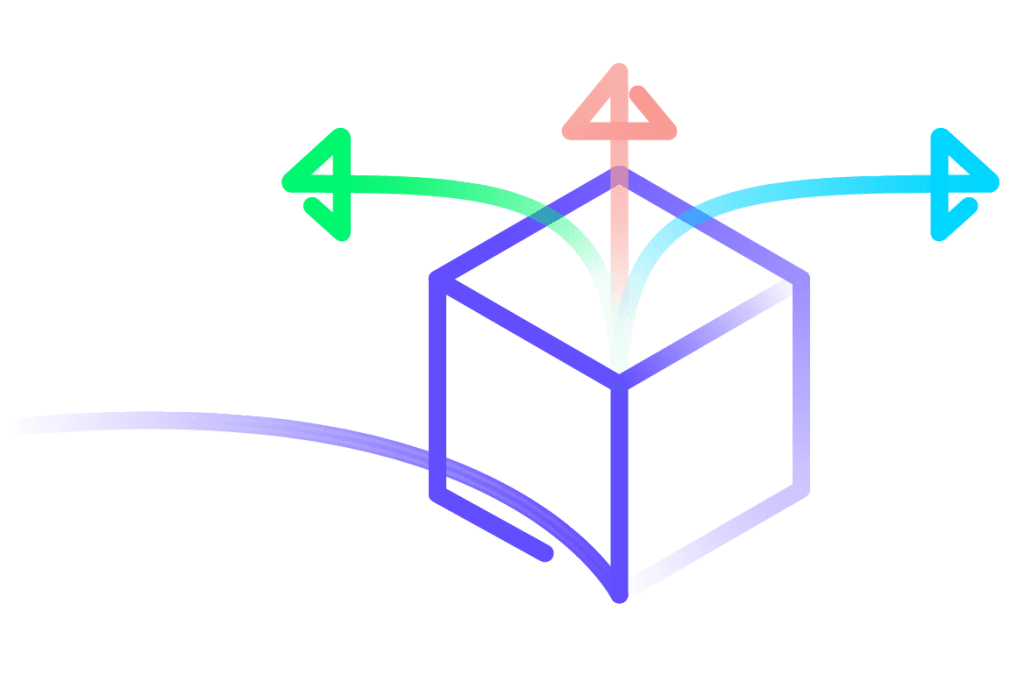 Read our blog
Our blog covers all the latest developments in network management, cybersecurity and DNS, with expert insights and opinions.