Ready to get started now with BlueCat's MSP Partner Program?
Tap into the global DDI market
Demand for solutions to manage DNS, DHCP, and IP address management (collectively known as DDI) has increased. DDI provides the core services that direct traffic and enable communication across the network.
According to Future Market Insights, the global DDI market will grow by 17% per year, reaching almost $10 billion (USD) by 2032. Digital transformation initiatives are driving this demand as enterprises shift applications to the cloud, deploy infrastructure as code, and counter security threats.
If you're a managed services provider (MSP), you can unlock that potential by offering your customers DDI managed services from BlueCat. With BlueCat's MSP Partner Program, you can:
Increase margins;
Grow your customer base; and
Expand network-as-service-offerings.
Counter network complexity with BlueCat's help
Increasing network complexity can result in serious roadblocks for enterprises, including:
Performance issues, including errors, downtime, and outages;
Reduced service velocity; and
Lack of visibility and control.
Furthermore, as enterprises lean further into their cloud strategies, DDI-related challenges create roadblocks such as IP utilization conflicts, downtime, and compliance infractions.
According to Enterprise Management Associates, network teams are struggling to hire people who understand network security and network automation, two key components of DDI administration.
More than 42% of organizations lack skilled personnel with DDI expertise.
To manage these challenges, end customers are moving away from owning their network and IT infrastructure and associated expenses. They're relying more heavily on partners for the most up-to-date DDI management technology, solutions, and expertise.
BlueCat's DDI expertise helps customers regain network control and visibility, reduce downtime, and use automation to accelerate innovation in all environments.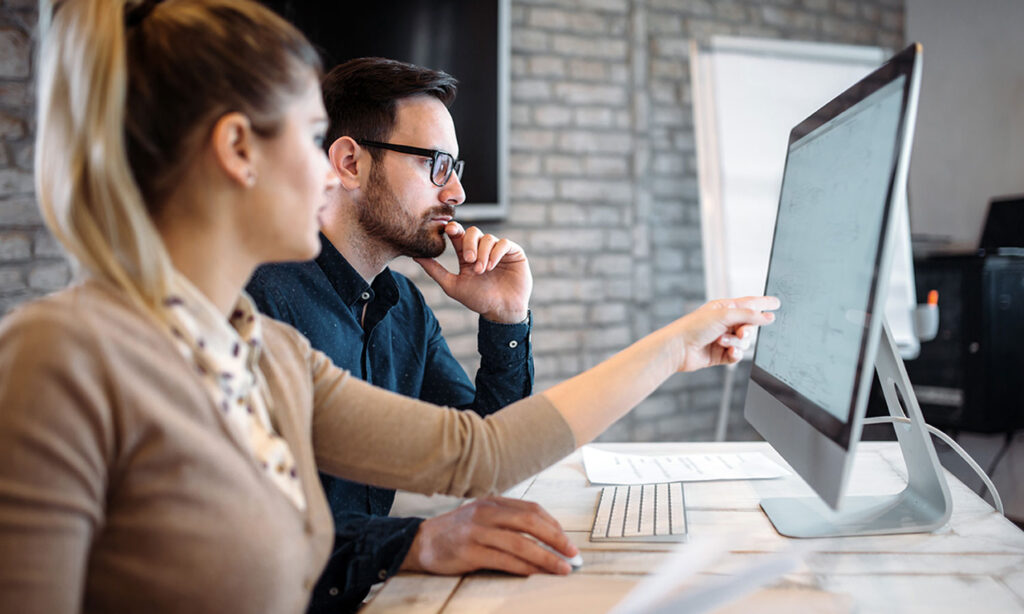 We provide a pathway to accelerate your IT offerings without the need for a large capital investment. BlueCat offers MSPs a total solution, including services and customer support. Pam Strong, Vice President, Managed Service Providers, BlueCat
About BlueCat's MSP Partner Program
BlueCat helps MSPs extend their network-as-a-service offerings in on-premises, off-premises, hybrid, and multicloud environments. Below are some of the program benefits:
Operational services
Day-to-day management and operations on DDI infrastructure
Moving, adding, changing, or disconnecting services
Integration into large enterprise outsourcing responsibilities
Migration services
Installation and configuration services
Proprietary tools to migrate safely from legacy DNS sources
Professional services
Support services
24/7 or business-hour Tier 1 and 2 support
Remote monitoring and management
Support personnel to assist end users
What sets BlueCat's MSP Partner Program apart
The program offers flexible options and tailored assistance as you leverage BlueCat's DDI products in your service offerings. This includes:
Structured onboarding and enablement with actionable plays
BlueCat's Learning Certification Program, with structured learning paths to become a BlueCat expert
Dedicated solution architects who provide technical assistance and best practices
An award-winning customer success team focused on maximizing ROI and loyalty
Joint marketing content to deepen conversations and help you discover more about your customers' operational needs
Ongoing meeting cadences, including quarterly business reviews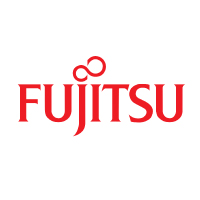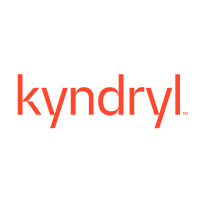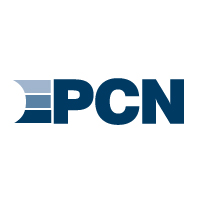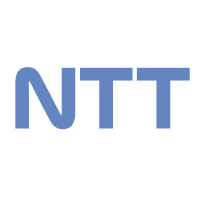 Ready to join our growing list of MSP partners? You've probably got a few questions. BlueCat's MSP team is happy to assist.