We see networking differently
Since our founding in 2001, most off-the-shelf DDI solutions haven't changed at all. But enterprise networks have. They've gotten really complicated.
That's bad news for your business goals if you're still relying on an old-school DDI foundation that's restricted to the network core – it means higher risk, higher costs, and stifled innovation.
The good news? We're turning that dynamic on its head with Adaptive DNS. Watch our video to see how.
Our vision: Adaptive DNS
Unlike old-school DNS that stagnates at the network core, Adaptive DNS powers enterprise networks from the edge to the core.
Operating right where the action is, Adaptive DNS seamlessly scales and flexes to serve the increasing demands of your users, applications and services.
It also gives you full visibility into all network activity, while deploying automation to improve things like threat detection and remediation.
Partner with BlueCat
We've got a big vision for the future of enterprise networks. And the expertise to make it happen. Want to be a part of the action?
Join our team
Want to help shape the future of enterprise networks? View our careers page and see all the reasons why you should be working at BlueCat.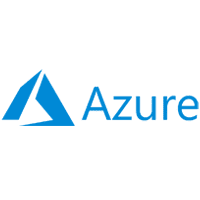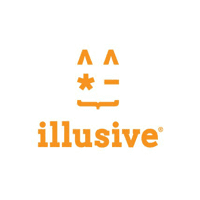 Products and Services
From core network services to multi-cloud management, BlueCat has everything to build the network you need.