Bolster your DNS security with BlueCat and Cisco Umbrella
Adaptive DNS: the future of networking
The 2020 Networking Trends Report
See how today's NetOps teams are using DNS insights to improve security, optimize performance, uncover potential cost savings and demonstrate value.
Core Network Services
Unify your DDI services and get centralized visibility across all your DDI data — establishing a reliable network foundation that fuels innovation and growth.
Hybrid Cloud Management
Accelerate initiatives, make life easier for DevOps and NetOps, and get a single source of truth across your entire hybrid cloud estate.
Network Automation
Eliminate manual work and harness zero-touch automation for low network costs, rapid innovation and smooth, seamless networking.
Network Security
Transform DNS from your biggest threat vector into your first line of defense. Rapidly detect and remediate threats, and meet compliance standards with ease.
Global brands that trust BlueCat Networks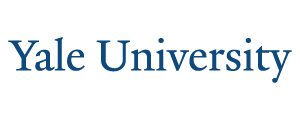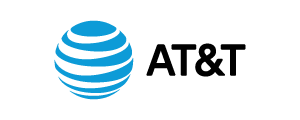 BlueCat made our infrastructure more reliable, scalable and secure.
BlueCat reduced our operational expenses by 42%.
BlueCat made our network incredibly stable.
BlueCat allowed us to build DHCP, DNS and NTP services into a single box.
BlueCat made our network much easier to manage.
…makes our core networks much more redundant and resilient.
BlueCat made our network very user friendly and more cost effective.
…saves us administration time and effort.
Join us
Our team is at the cutting edge of innovation in the world's largest organizations. Learn how you can be a part of BlueCat's mission to change networking.