Check out the latest analyst research
EMA DDI Directions: DNS, DHCP, and IP Address Management
Strategies for the Multi-Cloud Era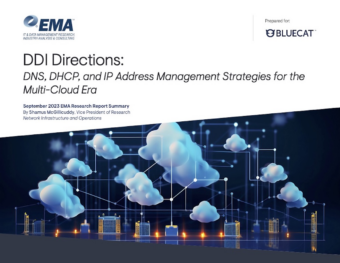 EMA White Paper: From DIY DDI to BlueCat:
Customers Earn ROI Within Three Months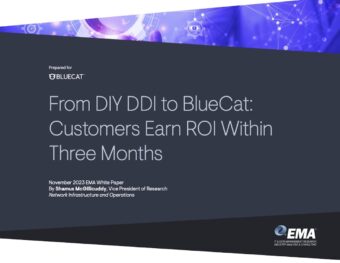 Adaptive DNS: the future of networking
Core Network Services
Unify your DDI services and get centralized visibility across all your DDI data — establishing a reliable network foundation that fuels innovation and growth.
Hybrid Cloud Management
Accelerate initiatives, make life easier for DevOps and NetOps, and get a single source of truth across your entire hybrid cloud estate.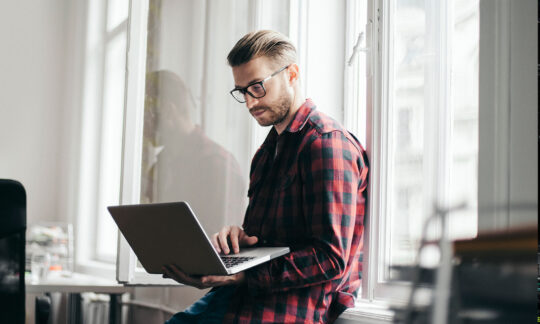 Network Automation
Eliminate manual work and harness zero-touch automation for low network costs, rapid innovation and smooth, seamless networking.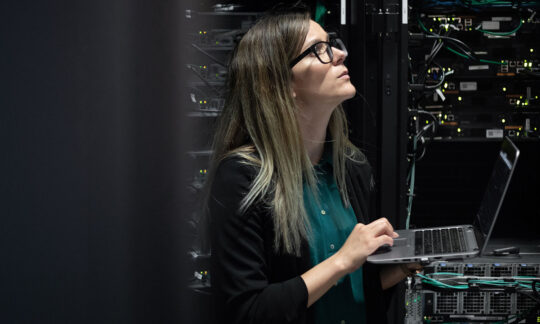 Network Security
Transform DNS from your biggest threat vector into your first line of defense. Rapidly detect and remediate threats, and meet compliance standards with ease.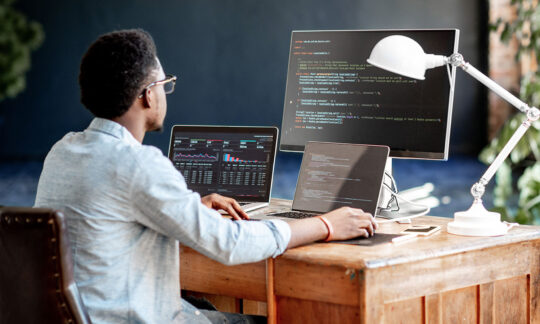 Global brands that trust BlueCat Networks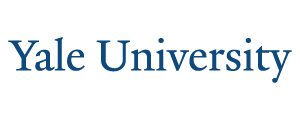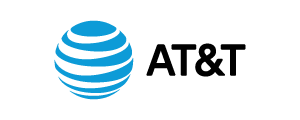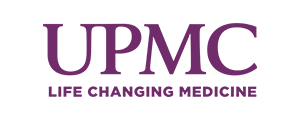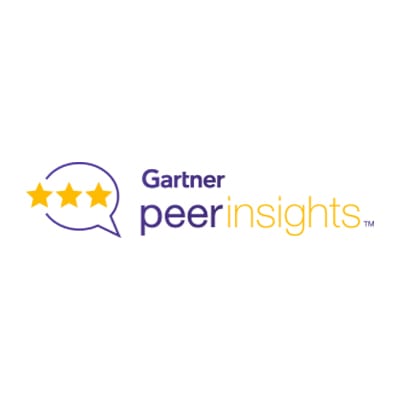 BlueCat is the partner all engineers dream of. They are truly a "partner" in our relationship.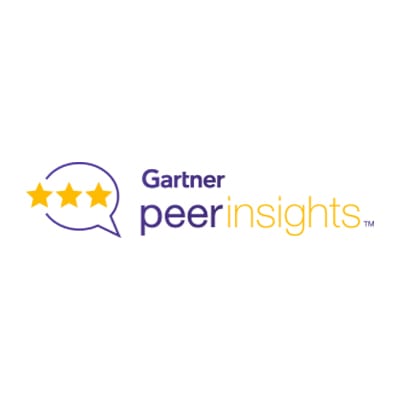 What I feel stands out the most for me as the Network Admin of the product is the BlueCat Care organization. They are always there for me when needed and respond to tickets and issues very rapidly.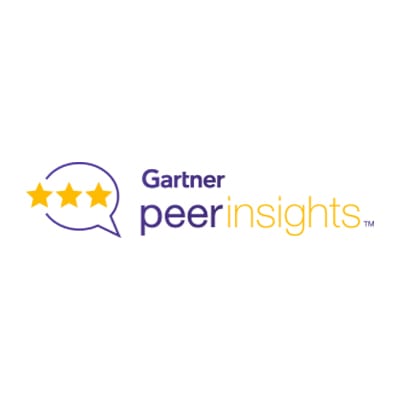 The DNS/DHCP and IPAM solutions are first-class and have a great team to support them.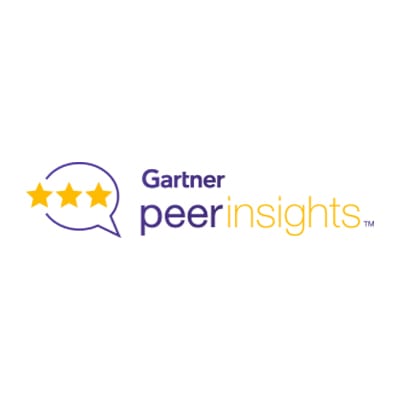 As we look forward to moving part of our critical infrastructure to the cloud, I can't imagine using a different vendor at this point.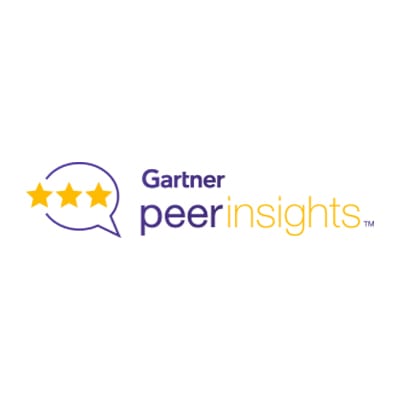 Customer Support is first class.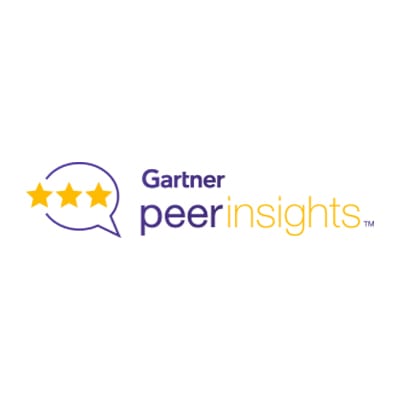 Excellent automation features with Integrity!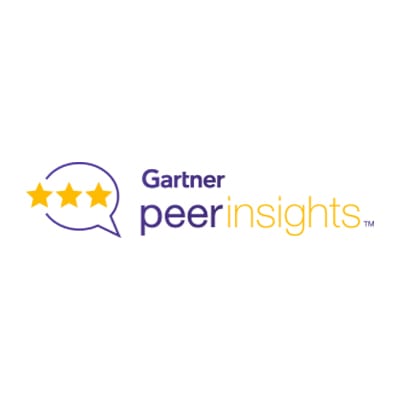 The product as well as support are equally excellent.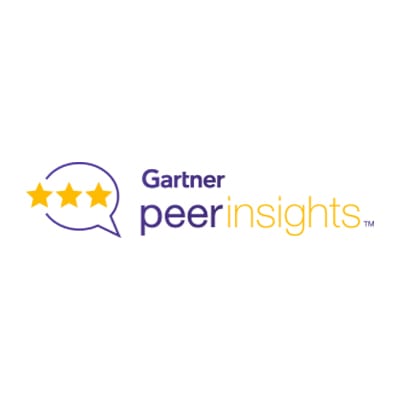 BlueCat is world-class in the DDI space.
Join us
Our team is at the cutting edge of innovation in the world's largest organizations. Learn how you can be a part of BlueCat's mission to change networking.