Replacing core network infrastructure can be intimidating.
After all, the DDI systems you choose today will shape your business for many years to come. (No pressure.)
That's why it's important to get the details right – and that means picking the right DDI provider.
DDI that doesn't hold you back
Your business never stops changing. Neither does your network. Which is why over time, one-size DDI fits…absolutely nobody.
The good news? BlueCat DDI solutions can flex and scale as fast as your business needs them to.
Unlimited scalability
Adaptive DNS lets you stand-up devices, applications, and users without having to start again from scratch. BlueCat has no artificially defined limitations on the numbers of databases, objects, or IP addresses.
And our architectures are flexible enough to fit whatever network you have – even as it scales and business needs change.
Multi-tenant deployment
When you're running DDI as a service, you don't want to be creating separate instances for each business unit.
BlueCat supports ITaaS-friendly multi-tenant deployments, giving you a single point of management for the entire enterprise.
Open APIs and adaptive plug-ins
Our Adaptive plug-ins are easy to deploy – and easy to customize, because nobody wants to change their business process for some 'out of the box' solution. We offer an extensive API library and an automation platform that packages up common API calls into the more frequently used business logic. Simple. Effective.
Intelligent forwarding
Our innovative traffic forwarding, direct internet access and cloud discovery and visibility offerings make hybrid cloud deployments easier to manage. Much, much easier.
I was supported from day 1 by a sales process that worked to really understand me and find a more sustainable cost model for my enterprise DNS needs.
Customer relationships that feel like family
This stuff is mission critical. So we make sure that every BlueCat customer gets the same level of care and attention.
That means we'll be there on the front lines with you 24/7, providing customized support to meet the unique needs of your environment.
But don't take our word for it — read our customer reviews that praise our level of service.
Customer Feedback
UserEvidence found that 86% of our customers would recommend BlueCat to a friend or colleague.
Our Gartner Peer Reviews
We have nine times as many Gartner Peer Reviews as our main competitor – all speaking to our amazing customer service.
We were very impressed by BlueCat's workflow and automation, which goes well beyond Microsoft's native capabilities, and will save us time and effort.
Low-risk migrations
Get the DDI of your dreams without disrupting business operations.
BlueCat employs unique tools and methodologies to automatically migrate services during normal operations, backed by failover that protects you from legacy errors or misconfigurations. Simple. Smart. Safe.
Custom network architectures
We've migrated over 200 networks from legacy DDI solutions. And yet, while other DDI vendors contract migrations out to their partners, our customers always get the "A" team of our DDI experts.
Cleanse data as you migrate
Other DDI vendors simply "lift and shift" data. We, on the other hand, use fifteen proprietary tools to clean up your DDI data as it's migrated, enhancing resilience and reliability. Read more about our unique migration methodology.
The entire rollout from our initial three-week trial to our production 'go live' was designed by BlueCat's Professional Services team. The BlueCat team had the knowledge and tools needed for a smooth transition.
Buy DDI on your terms
Your DDI system is a significant investment — an investment that should be flexible enough to stand the test of time.
BlueCat's pricing model puts you, the buyer, in control, providing straightforward options that fit your budget without sacrificing functionality.
Upgrade without breaking the bank
Our simple, easy to understand pricing delivers the full range of capabilities you need in a single package.
Enjoy predictable pricing
We don't tie you to frequent box refresh cycles, and we're happy to find the mix of CapEx and OpEx that meets your needs.
Don't get nickle-and-dimed
BlueCat products include all the features you expect from a DDI provider. We don't upcharge for basic capabilities.
Due to their accessibility, high quality, durability, scalability, and ability to manage DNS and DHCP, BlueCat appliances are extremely attractive to us.
Global brands that trust BlueCat Networks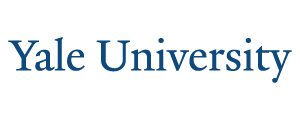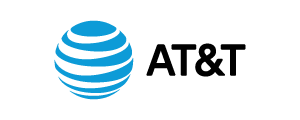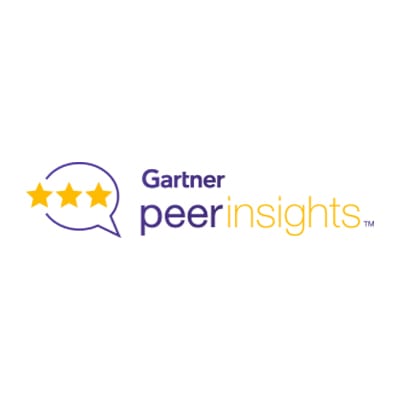 BlueCat is the partner all engineers dream of. They are truly a "partner" in our relationship.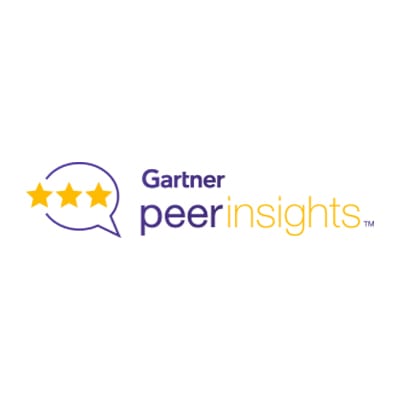 What I feel stands out the most for me as the Network Admin of the product is the BlueCat Care organization. They are always there for me when needed and respond to tickets and issues very rapidly.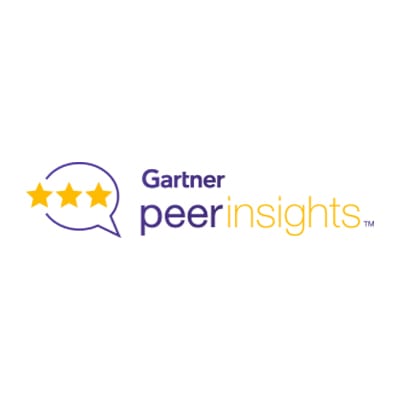 The DNS/DHCP and IPAM solutions are first-class and have a great team to support them.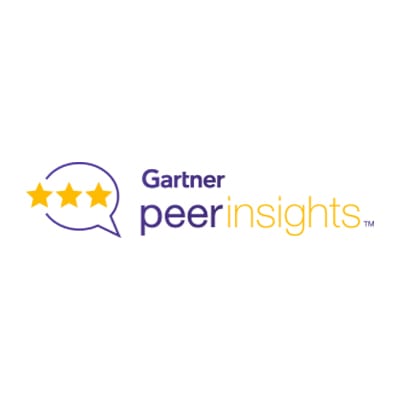 As we look forward to moving part of our critical infrastructure to the cloud, I can't imagine using a different vendor at this point.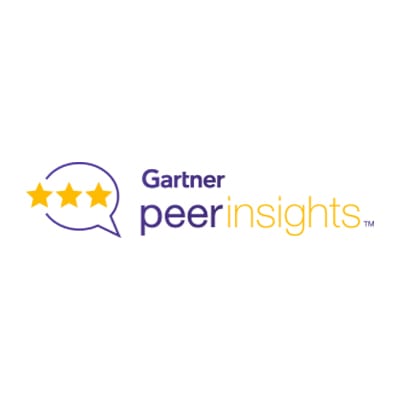 Customer Support is first class.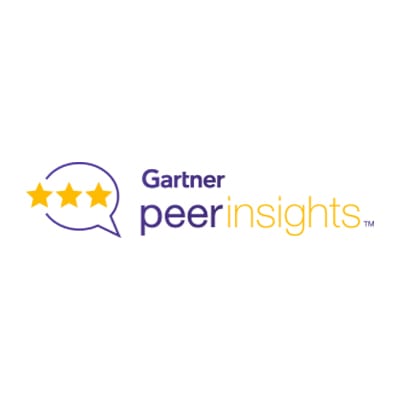 Excellent automation features with Integrity!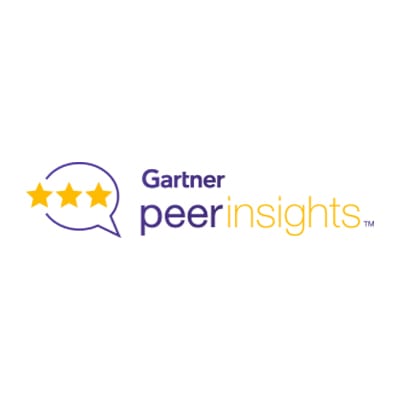 The product as well as support are equally excellent.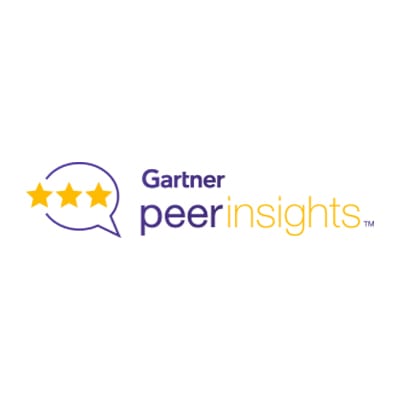 BlueCat is world-class in the DDI space.