Last updated on September 25, 2020.
Fujitsu Selects BlueCat as a Key Supplier for the Implementation of UK Ministry of Defence Global Connectivity Contract
BlueCat will deliver core DNS, DHCP and IP Address Management services for Fujitsu's MOD Core Network (MCN) solution.
TORONTO, ON – July 26, 2016 – BlueCat, a leading provider of DNS, DHCP and IP address management solutions (DDI), today announced that Fujitsu has selected BlueCat to deliver the core DDI infrastructure for the UK Ministry of Defence's (MoD) Global Connectivity (GC) project. Fujitsu's GC network solution will transform the delivery of communications services across the MoD and securely deliver greater agility and mobility to service personnel. Fujitsu will provide the services for the MoD for the next five years with the new network underpinning the delivery of current and emerging MoD services both in the UK and overseas.
Fujitsu's selection of BlueCat's solution was based on its ability to meet or exceed requirements in three key areas:
Performance: With BlueCat IPAM and API, Fujitsu can automate the allocation of IP addresses across their entire network ecosystem resulting in increased efficiency and a decrease in operational costs.
Availability: The resilience and extra high availability of BlueCat's DNS and DHCP core services enable Fujitsu to deliver an "always on" network infrastructure.
Scalability: BlueCat's architecture gave Fujitsu the ability to accommodate MoD's current scale and to meet rapid network growth without having to re-architect the solution.
"BlueCat has proved to be a trusted partner who understands the security and availability requirements demanded by Defence," said Tim Gibson, Vice President, Defence and National Security, Fujitsu.
"BlueCat is very proud to be partnering with Fujitsu on a project of such critical importance to the UK Ministry of Defence," said Michael Harris, CEO, BlueCat. "As a core network service, DDI is mission critical for organizations to enable resilient, scalable and, most importantly, secure network infrastructure."
---
About Fujitsu UK & Ireland
Fujitsu employs over 14,000 people in the UK & Ireland, with total revenues exceeding £1.8 billion. Offering an integrated product and service portfolio, we deliver consulting, applications, technology products, systems integration and managed services, including cloud-based solutions, for customers across both public and private sectors, including retail, financial services, telecoms, government, defence and consumer IT. For more information, please see http://uk.fujitsu.com.
---
About BlueCat
BlueCat delivers software-based DNS, DHCP and IP Address Management (DDI) solutions enabling our customers to build and manage their most complex network infrastructure to meet the rapid change of pace of their business. With offices around the globe, leading enterprises trust their networks to BlueCat. For more information visit https://bluecatnetworks.com.
Get in touch
We're the DDI provider you've been looking for.
Drop us a line and let's talk.
Products and Services
From core network services to multi-cloud management, BlueCat has everything to build the network you need.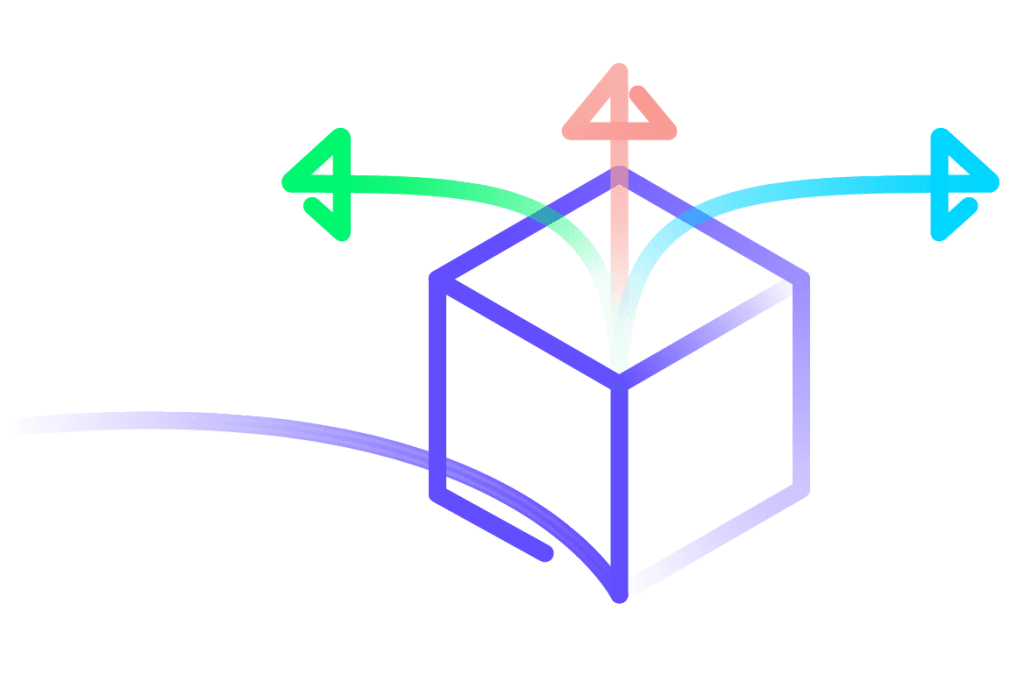 Read our blog
Our blog covers all the latest developments in network management, cybersecurity and DNS, with expert insights and opinions.