BlueCat Networks provides advice to the UK Government on IP Address Management (IPAM) and IPv6-Ready DNSSEC
Toronto, Canada – January 17, 2012 – BlueCat Networks, the IPAM Intelligence™ company, today announced that it has collaborated with the UK Cabinet Office on a best practice approach for deploying a resilient, IPv6-ready DNS service for the Public Sector Network (PSN). The PSN is a CIO Council initiative designed to create the effect of a single network across government.
"The security of business and network services accessible to users over the PSN is of paramount importance," said John Stubley, Public Sector Network – Program Director. "Over the past year, we have worked productively with BlueCat Networks to identify the technical issues to ensure our DNS core services are authoritative, resilient, scalable and easy to manage. BlueCat Networks has been extremely responsive in answering our requests and has provided expertise to the PSN Programme for this area of work."
"The PSN is a key component of the UK's ICT strategy, and will allow public sector users in the UK to more easily share information and access open standard-based services," said Matthew Pearson, UK and Ireland Sales Director, BlueCat Networks. "We are pleased to have the opportunity to work with the Cabinet Office and the PSN in a technical advisory role. BlueCat Networks contributed to the architecture and configuration for a centralised, authoritative DNSSEC and IP Address Management (IPAM) solution for .gov.uk domains. The approach had to be easy to manage, resilient, geographically-dispersed and scalable to support the network backbone for the whole of the United Kingdom. It also had to be future-ready with support for IPv6. Our recommendations were based on our experience in helping US government agencies successfully deploy DNSSEC and IPAM across their large, distributed networks."
BlueCat Networks' appliance-based software solutions provide a purpose-built platform for IP Address Management (IPAM) and DNS/DHCP core network services. Deployed at some of the most demanding and secure organizations in the world, BlueCat Networks' physical and virtual appliances help public and private sector organizations improve security, lower costs and increase IT efficiency. BlueCat Networks' solutions also allow organizations to securely manage change and growth with unsurpassed scalability and future-ready support for IPv6 and DNSSEC.
About BlueCat Networks
BlueCat Networks is a leading provider of smart, simple, scalable IP Address Management (IPAM) solutions. With tightly-integrated IP core services, our software solutions give organizations the power to centrally manage "everything IP" in their network from a single pane of glass. The result is a dynamic network that is more resilient, cost effective and easier to manage.
BlueCat Networks' feature-rich and future-ready solutions have helped Global 2000 companies and government agencies reduce costs and solve today's most critical IT challenges – from accelerating the rollout of new services to data center virtualization and cloud computing. We also help organizations manage growth and change by easing the transition to new technologies such as IPv6 and DNSSEC. For more information, visit https://bluecatnetworks.com.
Proteus, Adonis, IPAM Intelligence and BlueCat Networks are trademarks of BlueCat Networks, Inc. and/or BlueCat Networks (USA) Inc. Other products mentioned herein may be trademarks and/or registered trademarks of their respective owners.
Get in touch
We're the DDI provider you've been looking for.
Drop us a line and let's talk.
Products and Services
From core network services to multi-cloud management, BlueCat has everything to build the network you need.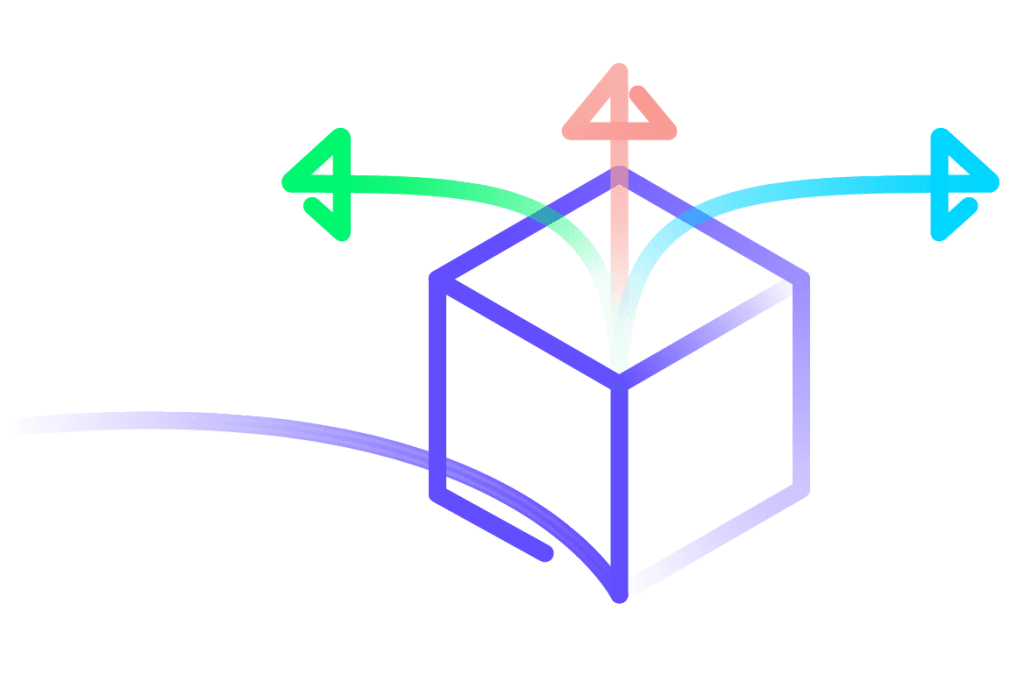 Read our blog
Our blog covers all the latest developments in network management, cybersecurity and DNS, with expert insights and opinions.