TORONTO – January 8, 2014 – BlueCat, the leading provider of intelligent IP Address Management (IPAM), has appointed Andrew Wertkin as the company's new Chief Technology Officer. Co-founder and former CTO, Richard Hyatt, will assume the role of Chief Scientist.
Andrew Wertkin emerges from a strong background in delivering successful product strategies to meet complex enterprise demands. Wertkin comes to BlueCat from PTC where as CTO he was responsible for the technology vision, roadmap and execution across products and platforms.
"With the exponential growth of mobile and cloud, it is an incredibly exciting time to join BlueCat," says Andrew Wertkin, CTO of BlueCat. "BlueCat has a great technology portfolio and I am looking forward to further driving the product vision along with the strong engineering team already assembled. With BlueCat as the premier foundation for effectively managing all things connected to the network, the possible solutions abound, not only in the areas of mobility and cloud, but also network security, software defined networking and the Internet of Things.
Combined with Wertkin's ability to foster research and innovation, Hyatt as Chief Scientist will be able to focus on patent innovation as well as key development projects.
"We are at an inflection point in the marketplace where BlueCat's products and solutions have never been more critical for enterprises which depend on complex yet agile global networks to remain competitive," says Michael Harris, CEO of BlueCat. "Andrew's impressive and extensive technological expertise will be an invaluable addition to our team. I believe that his record of customer driven innovation combined with our central position within the networks will allow BlueCat to bring far more value to the market."
About BlueCat
At BlueCat, we believe the explosive growth of connected devices requires a more intelligent network to ensure reliable, secure, always-on application access and connectivity. BlueCat IP Address Management (IPAM) solutions provide a smarter way to connect mobile devices, applications, virtual environments and clouds. With unified mobile security, address management, automation and self-service, BlueCat offers a rich source of network intelligence that can be put into action to protect your network, reduce IT costs and ensure reliable service delivery.
Enterprises and government agencies worldwide trust BlueCat to manage millions of devices and solve real business and IT challenges – from secure, risk-free BYOD to virtualization and cloud automation. Our innovative solutions and expertise enable organizations to build a network infrastructure that is more scalable, reliable and secure, as well as simplify the transition to next-generation technologies including IPv6, DNSSEC, M2M and SDN.
Media Contact:
Courtney Senior
PR and Community Manager, BlueCat
T: 1. 416.646.8400 ext. 308
Get in touch
We're the DDI provider you've been looking for.
Drop us a line and let's talk.
Products and Services
From core network services to multi-cloud management, BlueCat has everything to build the network you need.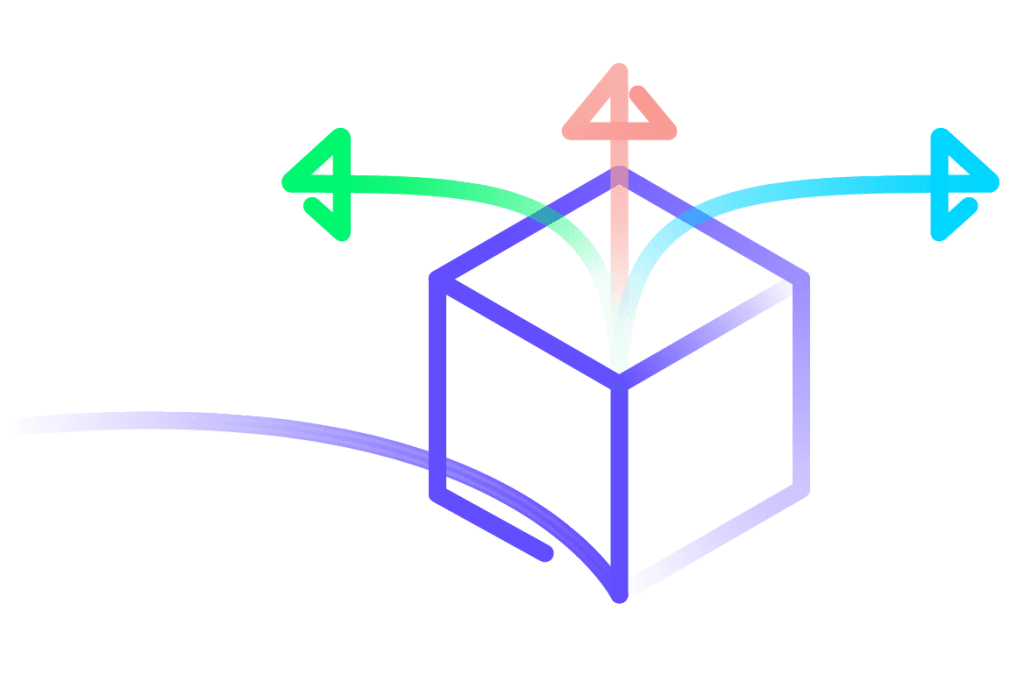 Read our blog
Our blog covers all the latest developments in network management, cybersecurity and DNS, with expert insights and opinions.