TORONTO – February 20, 2014 – Network intelligence becomes increasingly attainable as BlueCat, the leading provider of intelligent IP Address Management (IPAM) solutions, receives a national software licensing supply arrangement (SLSA) from Public Works and Government Services Canada (PWGSC).
ipss, a premier IT security consulting firm, will act as the facilitator of the agreement. The arrangement permits the implementation of all virtual versions of BlueCat IPAM solutions in all Government of Canada federal departments and agencies. The Supply Arrangement number is EN578-100808/113/EE.
"The network touches everything and no device gets on or off the network without IPAM," says Guy Jammes, Executive VP at ipss. "The BlueCat IPAM platform is the only solution that delivers a unified approach to mobile security, address management, automation and self-service, offering the reliable, always-on connectivity that Canadian government sectors demand."
"Being awarded this arrangement is an exciting and vital step for BlueCat," says Michael Harris, CEO of BlueCat. "We look forward to strengthening our relationship with the Canadian government and we know our IPAM solutions will help tackle some of the key networking challenges facing today's public enterprises."
About ipss
ipss is an Ottawa-based IT security consulting firm that specializes in providing leading-edge IT security solutions and services to government and private sector organizations. ipss offers tailored IT security solutions from industry partners that enable assessment, detection, protection, and response in the enterprise – from mobile devices to data centres. ipss develops and delivers customized IT security training on computer network defence, and its team of cleared employees and contractors delivers turn-key solutions for threat management and compliance and security consulting services including threat risk assessments, vulnerability and penetration tests, security architecture, certification and accreditation services, and more.
About BlueCat
At BlueCat, we believe the explosive growth of connected devices requires a more intelligent network to ensure reliable, secure, always-on application access and connectivity. BlueCat IP Address Management (IPAM) solutions provide a smarter way to connect mobile devices, applications, virtual environments and clouds. With unified mobile security, address management, automation and self-service, BlueCat offers a rich source of network intelligence that can be put into action to protect your network, reduce IT costs and ensure reliable service delivery.
Enterprises and government agencies worldwide trust BlueCat to manage millions of devices and solve real business and IT challenges – from secure, risk-free BYOD to virtualization and cloud automation. Our innovative solutions and expertise enable organizations to build a network infrastructure that is more scalable, reliable and secure, as well as simplify the transition to next-generation technologies including IPv6, DNSSEC, M2M and SDN.
Media Contact:
Courtney Senior
PR and Community Manager, BlueCat
T: 1. 416.646.8400 ext. 308
Get in touch
We're the DDI provider you've been looking for.
Drop us a line and let's talk.
Products and Services
From core network services to multi-cloud management, BlueCat has everything to build the network you need.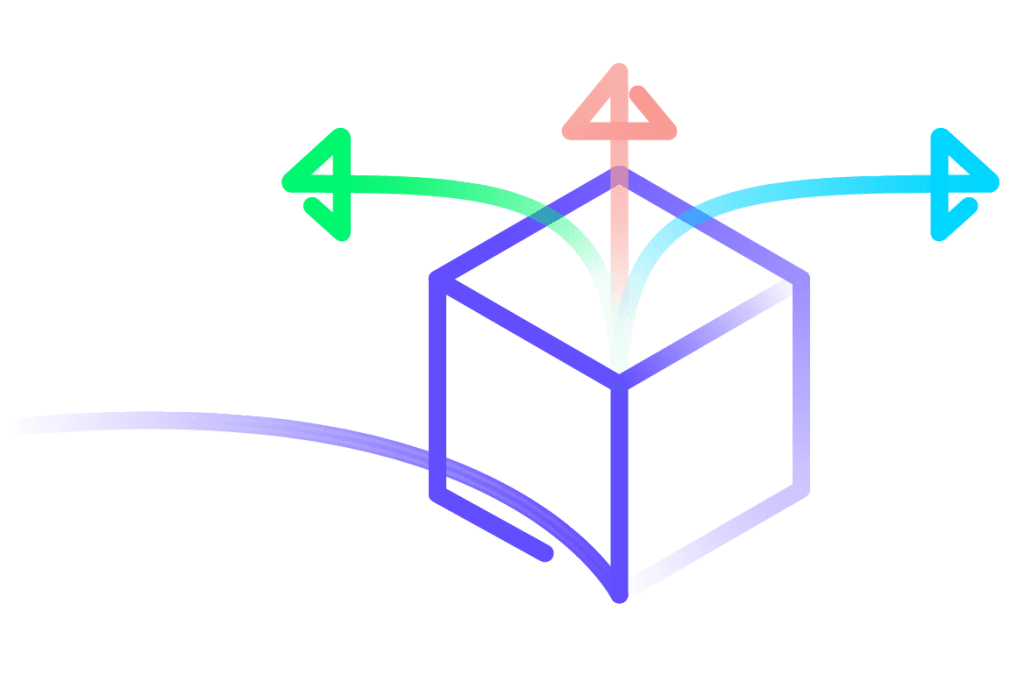 Read our blog
Our blog covers all the latest developments in network management, cybersecurity and DNS, with expert insights and opinions.