Last updated on November 20, 2020.
TORONTO AND SAN FRANCISO – April 12, 2016 – BlueCat, a leading provider of DNS, DHCP and IP address management solutions (DDI), today announced that it has joined the Riverbed-Ready Technology Alliance program to bring new critical capabilities that will enable customers to master the technical challenges of the hybrid enterprise.
To support today's constant business and technological transformation, your organizations' network must be designed and architected for change. It must be highly adaptable to meet business demands in real-time and so IT must look for new and innovative ways to not only understand and visualize network transformation, but also protect against new and emerging threats and ensure a consistent user experience, regardless of where applications are located.
"We have been working with Riverbed for many years delivering tremendous value to our customers through integrations with SteelCentral™ and SteelFusion. Officially joining the Riverbed-Ready program is an opportunity for us to deliver even more value to enterprises," said Andrew Wertkin, CTO at BlueCat. "The network is becoming the new platform of engagement. To support this, BlueCat and Riverbed have teamed to provide solutions that enable our customers to leverage their network infrastructure to pivot, change and grow based on complex and evolving business demands."
Integrating BlueCat DDI™ with Riverbed's SteelFusion™ provides organizations with unprecedented insights into their network and security. The joint solutions offer the flexibility to deliver core network services on-demand, locally or centrally. IT Administrators are able to project centrally deployed and managed DNS/DHCP services to distributed locations on-demand, ensuring application access regardless of connectivity status or performance.
"Through the Riverbed-Ready program, Riverbed and BlueCat will provide integrated solutions that extend the Riverbed Application Performance Platform," said Katie Colbert, Vice President, Global Technology Alliances at Riverbed. "We are pleased to have BlueCat as a key partner, as we build upon our momentum in providing enterprise customers with end-to-end solutions that provide deep visibility, optimization, and control to inspect, direct, and protect workloads across the hybrid enterprise."
About Riverbed Application Performance Platform
Riverbed Application Performance Platform product families include: Riverbed® SteelHead™ to optimize and control application delivery throughout the hybrid enterprise; Riverbed® SteelCentral™ for end-to-end visibility, analytics, and diagnostics across the hybrid enterprise; and Riverbed® SteelFusion™ to consolidate branch infrastructure in the data center and optimize delivery of apps/data to branches.
About BlueCat
BlueCat delivers software-based DNS, DHCP and IP Address Management (DDI) solutions that enable our customers to build and manage their most complex network infrastructure to meet the rapid pace of change of their business. With offices around the globe, leading enterprises trust BlueCat. For more information visit bluecatnetworks.com.
Get in touch
We're the DDI provider you've been looking for.
Drop us a line and let's talk.
Products and Services
From core network services to multi-cloud management, BlueCat has everything to build the network you need.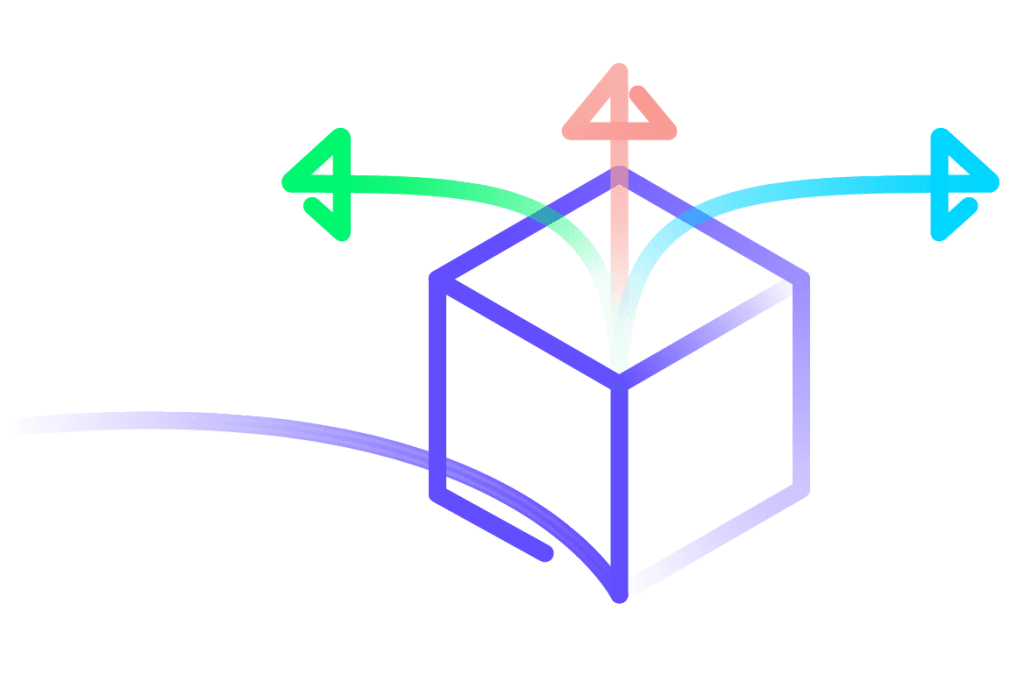 Read our blog
Our blog covers all the latest developments in network management, cybersecurity and DNS, with expert insights and opinions.