Last updated on November 18, 2020.
Leveraging the power of DNS to protect the enterprise
TORONTO, ON – April 3, 2017 – BlueCat, the Adaptive DNS company, today announced the launch of BlueCat DNS Edge. Managed in the cloud, BlueCat DNS Edge is a first-of-its-kind solution that uniquely leverages DNS data to identify and assess threats, and proactively works to block them before they can reach business-critical applications or data by driving policy down to DNS control points inside the network.
The migration to the cloud, the flexibility of network virtualization, and the promise of IoT involve IT transformations which place incredible strain on the security of the enterprise. This powerful solution leverages the ubiquity of DNS to gain enterprise-wide visibility into the actions of every device on a network, including non-traditional devices such as wireless security cameras, point of sale systems, ATMs and IoT devices. Deployed inside the network, DNS Edge control points identify suspicious internal behavior, patterns and threats, regardless of whether the device is communicating inside or outside the network.
"BlueCat DNS Edge is the first DNS security solution with the flexibility to deploy anywhere businesses need it – on premise, in the cloud, and as a core part of IoT architectures," said Andrew Wertkin, Chief Product and Technology Officer for BlueCat. "Once deployed, DNS Edge can identify and remediate threats, provide forensics for the security operations center, and deliver device-specific telemetry without the need to deploy any agent or client on the devices."
BlueCat DNS Edge's simple, cloud-managed deployment model leverages existing DNS infrastructure. It allows organizations to deploy, at will, with no impact to existing infrastructure while driving resilience and reducing latency. Delivered as a service, DNS Edge dynamically scales to meet anticipated and unanticipated spikes in network activity, such as seasonal activity or a sudden attack against enterprise infrastructure.
"The vast majority of data breaches are caused by internal 'bad actors' – people and devices accessing protected data. Every company has access to core DNS data that can predict and prevent these security incidents," said Michael Harris, Chairman and CEO of BlueCat. "BlueCat DNS Edge is a game-changer because it lets businesses harness their DNS data to assess threats and mitigate risk."
DNS Edge complements BlueCat's full Adaptive DNS solution portfolio, which includes BlueCat DNS Integrity™ and BlueCat Private Cloud™. Together, they provide the foundation for open, adaptive and secure networks.
Availability
BlueCat DNS Edge is available now. For more information, please visit https://bluecatnetworks.com/products/bluecat-dns-edge/
BlueCat DNS Integrity: https://bluecatnetworks.com/products/bluecat-dns-integrity/
BlueCat Private Cloud: https://bluecatnetworks.com/products/bluecat-private-cloud/
About BlueCat
BlueCat is The Adaptive DNS Company™. Our complete Adaptive DNS portfolio, comprised of BlueCat DNS Integrity™, BlueCat DNS Edge™ and BlueCat Private Cloud™, enables the centralization and automation of DNS services and the ability to leverage valuable DNS data for significantly increased control, compliance and security. The largest global enterprises trust BlueCat to provide the foundation for transformational strategies such as cloud, virtualization and security. Digital transformation starts with DNS. For more information, visit bluecatnetworks.com.
Get in touch
We're the DDI provider you've been looking for.
Drop us a line and let's talk.
Products and Services
From core network services to multi-cloud management, BlueCat has everything to build the network you need.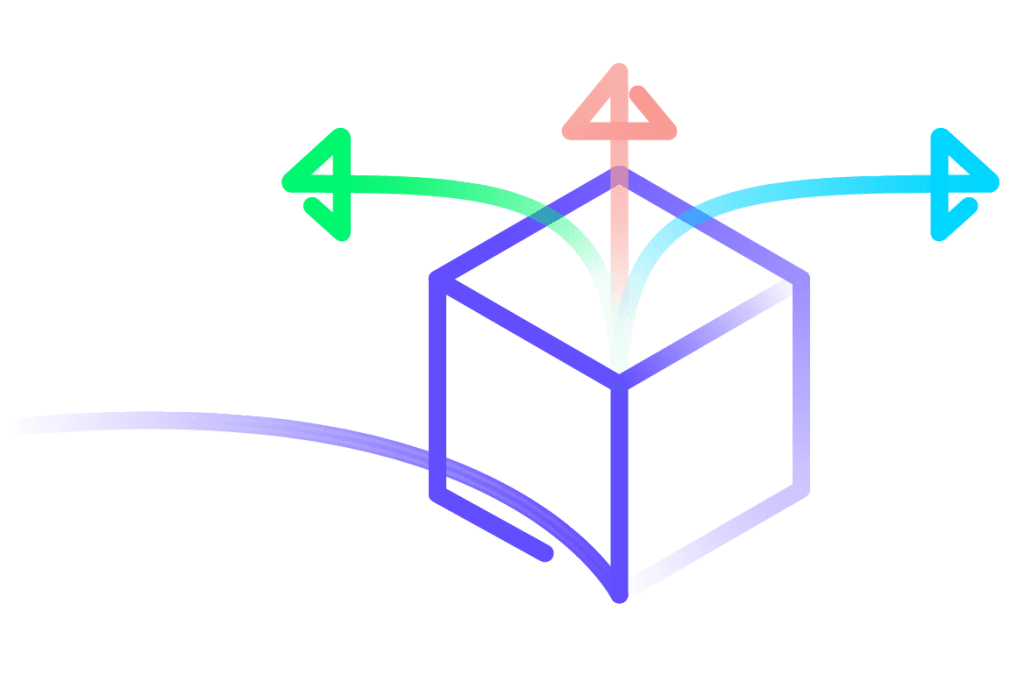 Read our blog
Our blog covers all the latest developments in network management, cybersecurity and DNS, with expert insights and opinions.