Last updated on November 18, 2020.
BlueCat IP Address Management (IPAM), DNS and DHCP Solutions Achieve Common Criteria EAL 2+ Certification
TORONTO – November 26, 2013 – BlueCat, the leading provider of intelligent IP Address Management (IPAM) solutions, has earned Common Criteria EAL 2+ Certification for Adonis DNS/DHCP Server 6.7.1-P3 (BlueCat DNS/DHCP Server) and Proteus IP Address Manager 3.7.2-P2 (BlueCat Address Manager).
Common Criteria is an internationally recognized standard that provides a rigorous, transparent and repeatable evaluation of the security capabilities of information technology hardware and software. Common Criteria was developed with contributions from six nations including federal standards organizations in Canada and the U.S. Numerous security conscious organizations worldwide require the independent evaluation of IT products against generally accepted standards.
"IP Address Management, DNS and DHCP solutions are critical to ensuring secure, always-on business connectivity," says Brad Micklea, VP of Product Management at BlueCat. "This certification reinforces BlueCat's ability to provide immense value in both public and private sector organizations globally. We are proud to be able to offer our clients products that meet the industry's highest security standards."
BlueCat's IPAM, DNS and DHCP solutions were evaluated using CygnaCom's Security Evaluation Laboratory (SEL), an accredited National Information Assurance Partnership (NIAP) Common Criteria Testing Laboratory (CCTL) authorized to conduct product evaluations according to the Common Criteria (CC) (ISO/IEC 15408) and the Common Evaluation Methodology (CEM) under the U.S. scheme. NIAP is a collaboration of the National Institute of Standards and Technology (NIST) and the National Security Agency (NSA).
"We are happy to confirm that the BlueCat Adonis 6.7.1-P3 and Proteus 3.7.2-P2 products were tested and the results were found to be in conformance with the Common Criteria requirements," says Nithya Rachamadugu, Director, Security Evaluation Laboratory, CygnaCom Solutions.
To review or download the certification report, visit:
http://www.commoncriteriaportal.org/files/epfiles/st_vid10480-vr.pdf
For more information about Common Criteria, visit:
www.commoncriteriaportal.org
To learn more about BlueCat DNS/DHCP Server, visit:
https://bluecatnetworks.com/products/
About CygnaCom Solutions
CygnaCom Solutions has been providing professional information security services and cryptographic solutions to government and business clients since 1994. With a staff of highly qualified engineers, CygnaCom provides a wide range of consulting services and customized solutions to help clients develop, implement and maintain their information security programs, policies and strategy. Through its accredited laboratories, CygnaCom is also a one-stop provider of comprehensive U.S. standards-based security testing and evaluation services for IT and cryptographic products. For more information, visit: http://www.cygnacom.com.
About BlueCat
At BlueCat, we believe the explosive growth of connected devices requires a more intelligent network to ensure reliable, secure, always-on application access and connectivity. BlueCat IP Address Management (IPAM) solutions provide a smarter way to connect mobile devices, applications, virtual environments and clouds. With unified mobile security, address management, automation and self-service, BlueCat offers a rich source of network intelligence that can be put into action to protect your network, reduce IT costs and ensure reliable service delivery.
Enterprises and government agencies worldwide trust BlueCat to manage millions of devices and solve real business and IT challenges – from secure, risk-free BYOD to virtualization and cloud automation. Our innovative solutions and expertise enable organizations to build a network infrastructure that is more scalable, reliable and secure, as well as simplify the transition to next-generation technologies including IPv6, DNSSEC, M2M and SDN.
Media Contact:
Courtney Senior
PR and Community Manager, BlueCat
T: 1. 416.646.8400 ext. 308
E: [email protected]
Get in touch
We're the DDI provider you've been looking for.
Drop us a line and let's talk.
Products and Services
From core network services to multi-cloud management, BlueCat has everything to build the network you need.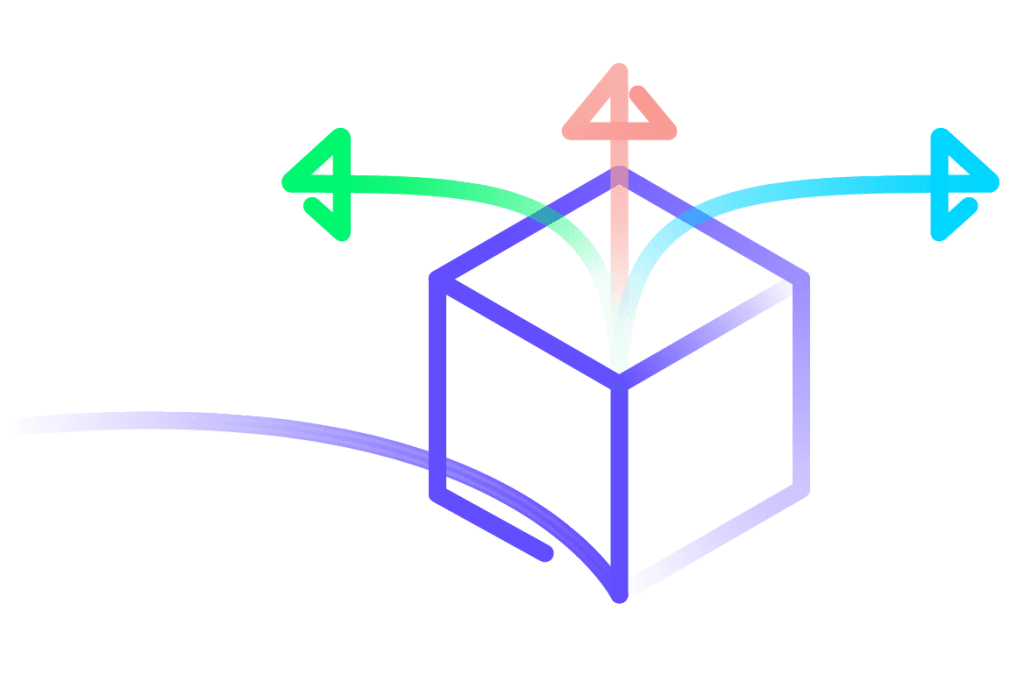 Read our blog
Our blog covers all the latest developments in network management, cybersecurity and DNS, with expert insights and opinions.