TORONTO & KANSAS CITY – July 12, 2016 – BlueCat, a leading provider of DNS, DHCP and IP address management (DDI), today announced that Cerner, a global leader in health care technology, has expanded its use of BlueCat DDI solutions to manage its data centers. Cerner solutions and services are used in more than 20,000 facilities in 30 countries.
BlueCat provides a scalable service oriented infrastructures with robust programmability. The collaboration will enable automation and speed into a multi-tenant network environment, while ensuring e-health data security, governance and regulatory compliance.
"It's critical that we keep our e-health data and infrastructure secure, reliable and scalable so we can respond rapidly to new business requirements," said Jon Macy, a principal architect at Cerner. "As a result, we teamed with BlueCat to proactively strengthen our infrastructure to support our evolving and expanding business as well as innovations in emerging technologies."
After rigorous review and testing of competitive offerings, Cerner chose BlueCat for its DDI technology, innovative culture, and development focus on current and emerging technologies.
Andrew Wertkin, CTO, BlueCat, adds, "We are thrilled to be working with Cerner, an organization that is known for their innovation and adoption of emerging technologies. We look forward to continuing to build upon our relationship as we collaborate to support their business goals."
---
About Cerner
Cerner's health information technologies connect people, information and systems at more than 20,000 facilities worldwide. Recognized for innovation, Cerner solutions assist clinicians in making care decisions and enable organizations to manage the health of populations. The company also offers an integrated clinical and financial system to help health care organizations manage revenue, as well as a wide range of services to support clients' clinical, financial and operational needs. Cerner's mission is to contribute to the systemic improvement of health care delivery and the health of communities. For more information about Cerner, visit cerner.com, read our blog at cerner.com/blog, connect with us on Twitter at twitter.com/cerner and on Facebook at facebook.com/cerner. Our website, blog, Twitter account and Facebook page contain a significant amount of information about Cerner, including financial and other information for investors.
About BlueCat
BlueCat delivers software-based DNS, DHCP and IP Address Management (DDI) solutions that enable our customers to build and manage their most complex network infrastructure to meet the rapid pace of change of their business. With offices around the globe, leading enterprises trust BlueCat. For more information visit bluecatnetworks.com.
Get in touch
We're the DDI provider you've been looking for.
Drop us a line and let's talk.
Products and Services
From core network services to multi-cloud management, BlueCat has everything to build the network you need.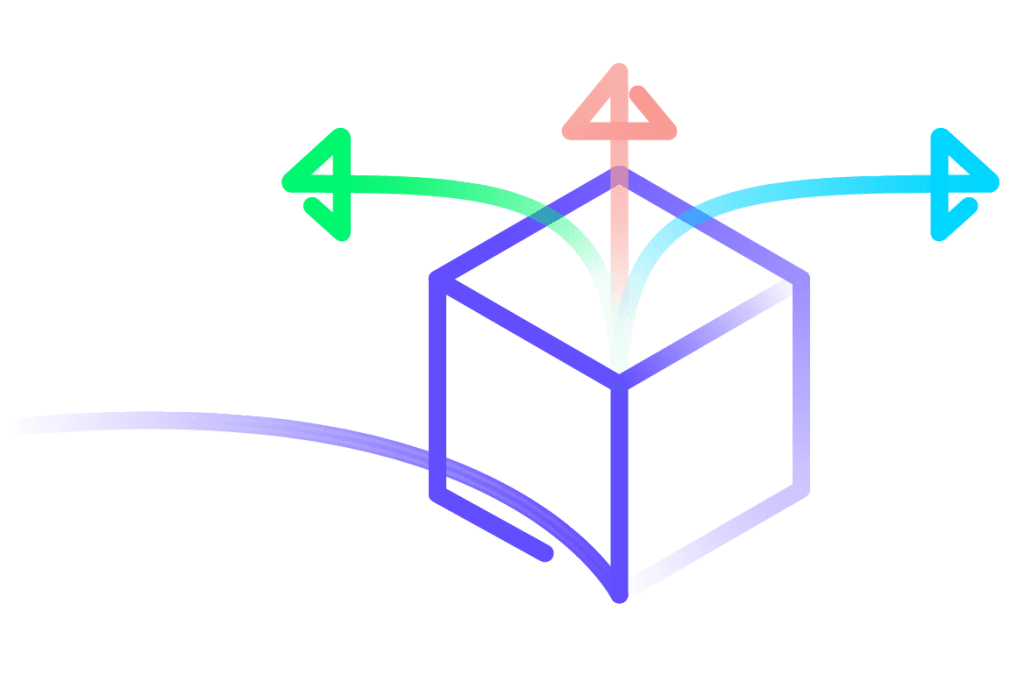 Read our blog
Our blog covers all the latest developments in network management, cybersecurity and DNS, with expert insights and opinions.