TORONTO, ON–April 8–BlueCat, the Adaptive DNS Company™ powering the world's largest organizations, today announced a ninth consecutive year of double-digit revenue growth for its fiscal year ended March 31, 2019. BlueCat also experienced significant subscription bookings growth of 124% and doubled its earnings during this fiscal year. In addition, the company finished the year with strong fourth quarter revenue growth of 25% over the same period last year. The company attributes its performance to an increase in large-scale infrastructure transformation projects, fueled by enterprise adoption of cloud technologies.
BlueCat's strong growth aligns with company-led survey findings, which suggest that adoption of cloud computing at the enterprise level has begun to profoundly disrupt how networks operate. Of the 209 network professionals surveyed, 61% indicated they expect cloud initiatives to impact their Domain Name System (DNS) infrastructure in the coming year.
"We are seeing an increased appetite among network leaders for removing infrastructure barriers to cloud adoption," says BlueCat CEO Michael Harris. "Disparate DNS is high on that list of challenges to overcome. Technology leaders are recognizing that they need to invest now in critical infrastructure, especially at the edge of the network, to enable business innovation."
To help organizations increase their network agility and visibility, BlueCat has delivered a number of product capabilities in the past year. Customers can now:
Download BlueCat's network automation platform for free, deploy it in as little as 15 minutes, and begin removing barriers to delivering cloud connectivity for users. Adoption of this platform more than doubled in the past year, aided by BlueCat's GitHub repository of workflow templates and integrations with third-party products.
Make it easy for network security professionals to pinpoint anomalies in DNS query data using new network analytics dashboards in BlueCat's first-hop DNS platform. The number of IP addresses connected to this platform increased more than 78-fold in the last year, as customers have sought to extract more value from their DNS data.
Deploy BlueCat DNS in the most popular public cloud environments, including Amazon AWS, Microsoft Azure, and Google Cloud.
Enable internet breakout for trusted cloud applications, reducing latency and the cost of MPLS lines.
In addition, BlueCat celebrated the following milestones in the most recent fiscal year:
Appointed Stephen Devito as Chief Financial Officer and Gautam Nadella as Vice President of Corporate and Business Development.
Was named a Top 50 employer for women by Great Place To Work.
Established technology partnerships with organizations such as Axonius, Carbon Black, Cisco, and TechData.
Doubled its impact in the financial services sector, increasing bookings in the space by 132%.
BlueCat's initial survey findings are part of a larger research initiative in partnership with International Data Group (IDG), which will be published later this year.
About BlueCat
BlueCat is the Adaptive DNS Company™. The largest global enterprises trust BlueCat to provide the foundation for digital transformation strategies such as cloud migration, virtualization, and cyber security. Our Adaptive DNS platform improves control and compliance across entire networks, enabling organizations to centralize and automate DNS services for security and operational efficiency. For more information, please visit bluecatnetworks.com
Media Contact
Jim Williams
Vice President of Marketing
781-718-1435
[email protected]
Get in touch
We're the DDI provider you've been looking for.
Drop us a line and let's talk.
Products and Services
From core network services to multi-cloud management, BlueCat has everything to build the network you need.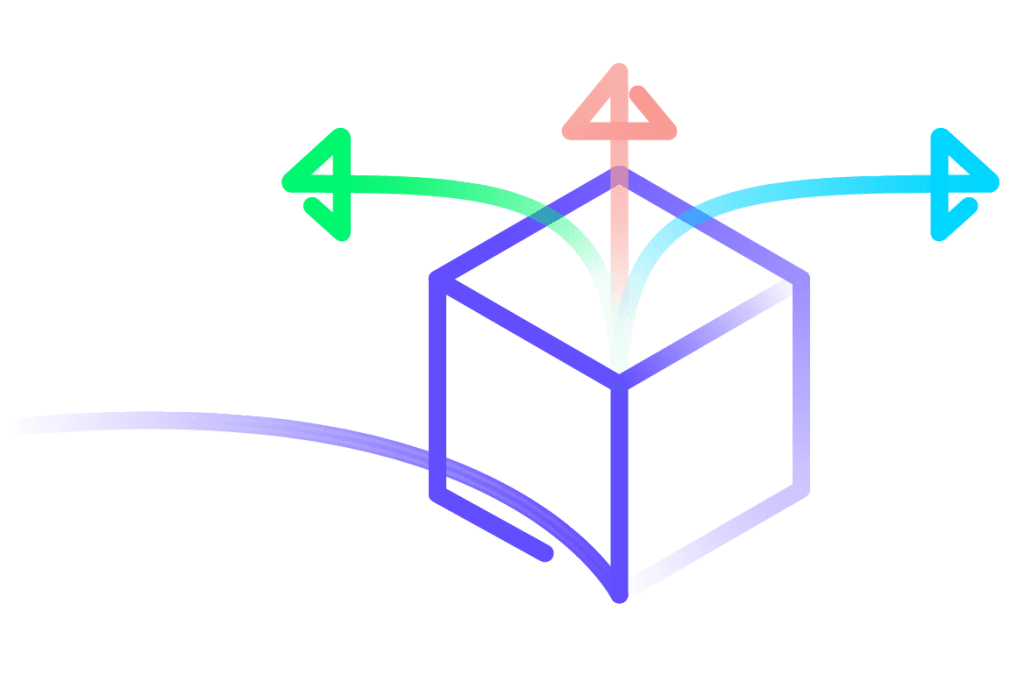 Read our blog
Our blog covers all the latest developments in network management, cybersecurity and DNS, with expert insights and opinions.