Last updated on April 29, 2021.

This past year has been extremely exciting for BlueCat, from our swanky new Toronto headquarters to our latest executive appointments, we are extremely proud to announce that it just got a little more exciting, as we've been named to this year's list of Best Workplaces in Canada for the second consecutive year.
From our customers to our employees, from our global sales offices to our Toronto HQ, we pride ourselves on our company culture and recognize it as an important differentiator in our goal of being a top provider of Adaptive DNS. We know we are only as good as our people, and company culture benefits both those we work for and those we work with. It's something that permeates every step of our business. 
There are a number of reasons why we were able to make it to this year's list of Best Workplaces in Canada, but here's just a few:
We recruit the best and brightest.
We have a lot of desks to fill, and we make sure they're occupied by curious individuals who always want to keep learning. Our people team is committed to finding those special people who know how to work hard and play hard. Because whether you're working on the latest product update, or you want to catch a quick game of Smash Bros in the cafeteria, we all know a great workplace is all about balance. Have we piqued your curiosity? Check out our latest job postings to found out how you can be a part of BlueCat.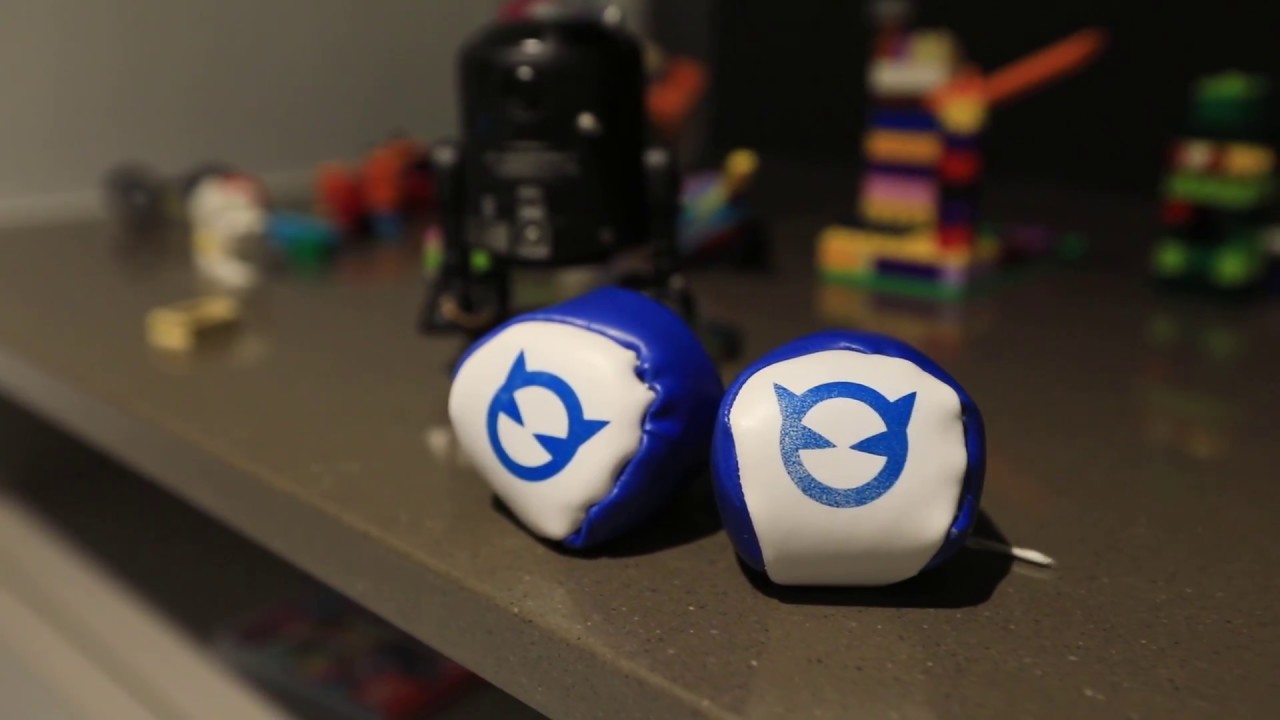 We foster a sense of community and partnership.
Everyone is responsible for the success of the BlueCat as a whole. We do our very best to instill a sense of ownership and responsibility, and arm our employees with the ability to effect real change that reverberates throughout our business. Whether you're in sales, IT, marketing, product, or customer care, it's the contributions and collaborations at every level that make BlueCat successful. We not only promote partnership, we count on it, both internally between coworkers, and externally with our customers. And it goes without saying that happy employees beget happy customers …And sometimes these happy customers get tattoos. Seriously.
We make sure work doesn't feel like work.
It's important to love the work you do, and it's just as important to love where you do it. This past year, we gave our office a serious overhaul (which caught the attention of TechVibes) to accommodate our growing Toronto team of 250… and counting. We made sure our new 38,000-square-foot workspace reflects how we work and what we're all about: collaboration and innovation. Our open concept "tranquil treehouse" features tons of communal meeting space and natural sunlight, and individual sit-to-stand desks. "Each department, or pod, has designated tablespaces for teamwork and white-boarding sessions, all designed to encourage better brainstorming and more innovation."
Our core values of curiosity, clarity, collaboration, transparency, and ownership are more than just words – They're actions that each of us enacts every day we come into work. All this to say, we'd be nothing without our people. Investing in our company culture has shown innumerable benefits and rewards, and we can't wait to see what the next year holds.