Last updated on April 29, 2021.
BlueCat is proud to be named on the 2020 list of Best Workplaces™ for Inclusion. Great Place to Work™ creates an annual list recognizing organizations where at least 90% of employees agree they are treated fairly, regardless of personal characteristics.
We pride ourselves on our inclusive culture, which is a product of our values and culture code. But an inclusive culture doesn't happen overnight. This is our three-pronged approach: recruitment, initiatives, culture.
Inclusion Starts with Hiring
Our Recruitment Team relies on a diverse set of tools and strategies to source qualified people with a variety of backgrounds. "To diversify your candidate pool, it's critical to be creative about where and how you advertise your job openings and organization," Vazken Boyrazian, Talent Acquisition Specialist, describes.
One example is AI-powered tools to find candidates – these help eliminate the biases that humans have and objectively determine which individual is a fit for an open role. Balance is key here, though. To ensure the human element of recruitment isn't lost, we take part in industry and recruitment events. Our partnership with universities and schools across many geographic regions help us connect with more people. Lastly, our open roles are posted on a mix of job boards.
A Workplace for Everyone
When we moved into a new office a few years ago, it was an opportunity to build a space for everyone. It now includes gender-neutral washrooms, an accessible washroom, and a reflection room for those who need a space for religious prayer.
Last year, we hosted International Women's Day and Pride Month events at our office. In March 2019, women across our organization came together for a panel sharing their diverse backgrounds and experiences in the technology field. In June 2019, we hosted Pride Day with a presentation on LGBTQ+ rights, milestones, and struggles along with breakfast. We also held a fundraiser for Rainbow Road, a LGBTQ+ charity, and raised over $1600.
We continued our commitment to an inclusive workplace this past year by partnering with Move The Dial, an organization dedicated to increasing the participation and leadership of all women in tech. Several BlueCats became certified to practice Mental Health First Aid as well, one of the initiatives that lead to our Best Workplaces™ for Mental Illness award.
A Culture that Breeds Inclusion
We're proud of our award-winning culture. But it's a challenge to describe it without sounding a little pretentious. So we're sharing the experience of Mythri Murthy, one of our Sales Development Representatives .
Mythri identifies as a millennial and an immigrant. Her childhood, education, and points of reference differ greatly from someone born-and-raised in Toronto, BlueCat's home base. While the experience could be isolating for someone with her background, she's found that her teammates and colleagues were quick to fill in the blanks for her. Especially when she never heard of an idiom or joke that someone used.
Mythri attributes much of her professional and personal growth to BlueCat's culture. "With a multicultural team, I've learned a lot about others and their experiences." Although differences can cause a greater divide, it has been the connecting force for Mythri and her teammates.
How does Mythri describe BlueCat's culture? "Our culture itself is so open that you don't need a statement about what we do it make it open." We let our actions do the talking.
Want to join a winning team? Check out our Careers page for new opportunities.
Products and Services
From core network services to multi-cloud management, BlueCat has everything to build the network you need.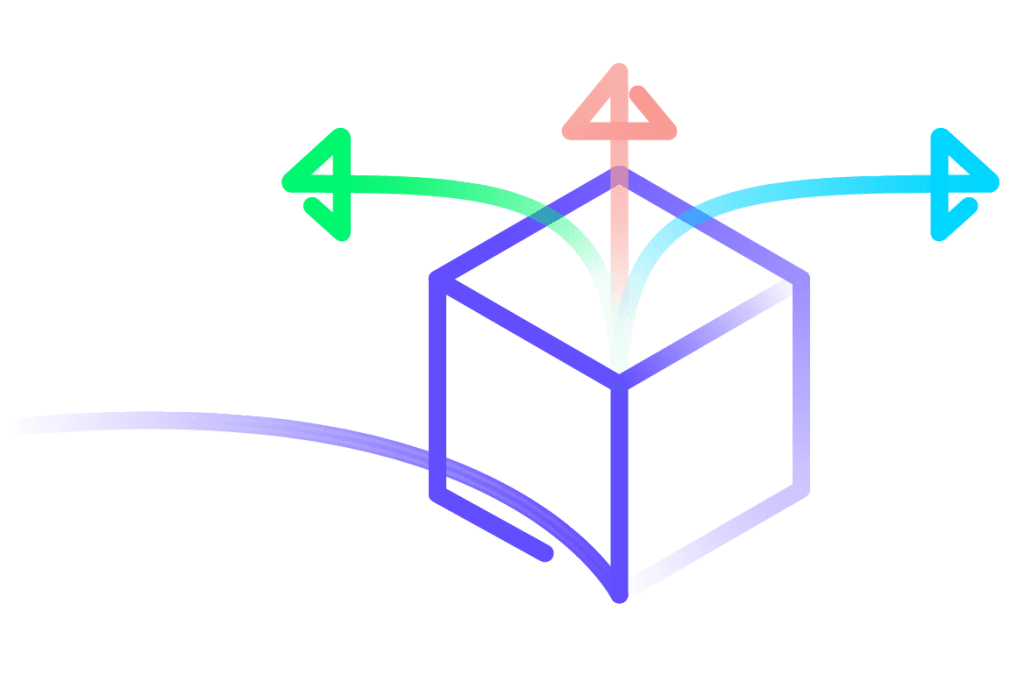 Read our blog
Our blog covers all the latest developments in network management, cybersecurity and DNS, with expert insights and opinions.