Don't meet SLAs. Beat them!
The only way to keep up with network demand is with automation. And that requires centralized visibility and control over DDI data in any environment. With BlueCat apps and plugins, learn how you can not just meet, but beat, SLAs by:
Collecting and centralizing all DDI data across hybrid cloud
Improving integrations and unifying requests on a single platform
Completing the last mile of automation for IT request fulfillment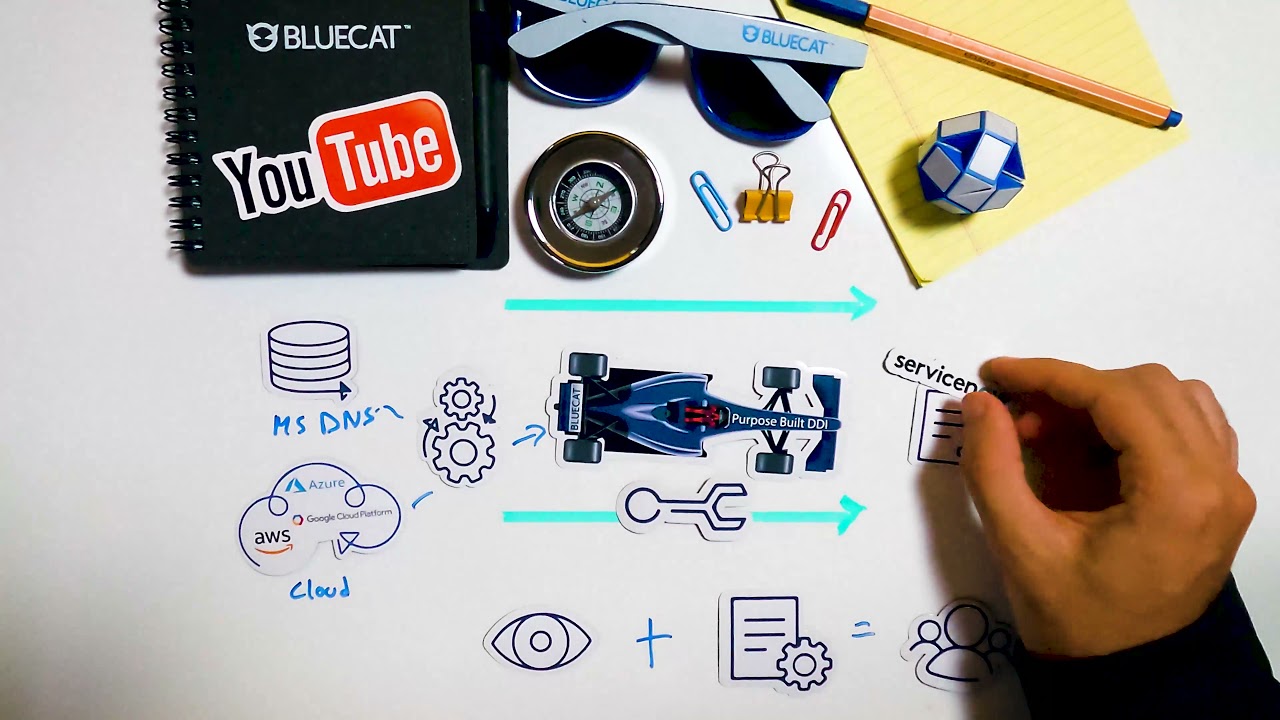 The ServiceNow CMDB enhances configuration management real-time visibility into BlueCat assets, improving ticketing automation and analysis.
Discover cloud resources to integrate into the BlueCat platform, get updates in near-real-time, and automatically build DNS records and new target domains.
Get visibility and control into Microsoft Active Directory by importing DNS records, updates, DHCP transactions, and network data.
BlueCat Hybrid DNS Update automates DNS updates for hybrid cloud environments, so network teams can move at the speed of business.
Contact your account manager for an automation review to help beat SLAs.
Scared to move fast because you're worried about the up-time of infrastructure? BlueCat provides apps and plugins that let you scale DDI provisioning with complete confidence over failover. As a result, you can:
Access resources the moment they are stood up
Get ahead of infrastructure performance
Tailor failover to emergency plans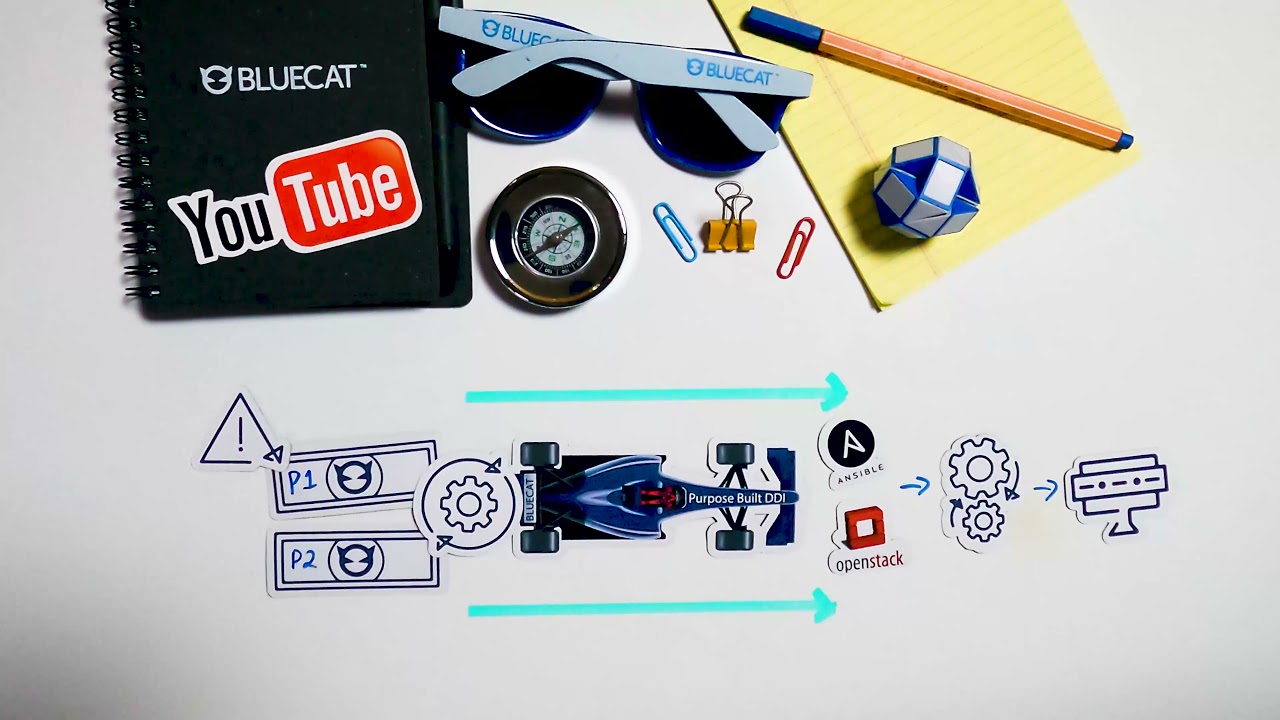 With the BlueCat Ansible Module, extend the functionality of your Ansible playbooks to include automation of tasks within the BlueCat platform.
Get visibility into OpenStack managed networks in BlueCat Address Manager and seamlessly automate DNS provisioning of new compute instances.
With BlueCat's Failover Package, get the flexibility to manually control or automate DNS server failover when an outage is detected.
Contact your account manager for an automation review to keep automation from slowing you down.
Rev up your automation engine with our platform
With BlueCat, you can reduce 80% of manual work, from routine DNS provisioning tasks to complex and time-consuming network changes. Learn how to:
Basic automation using BlueCat Gateway
Intermediate automation for integrations
Advanced automation for failover and IP address management
Want more automation? Check out more apps and plugins!
We're using cookies on this site to improve your experience. Cookies help us learn how you interact with our website, and remember you when you come back so we can tailor it to your interests.
You can find out more about cookies and usage on our privacy policy page.
BlueCat acquires Men&Mice and Indeni to add important capabilities in DDI orchestration and network infrastructure resiliency to improve visibility and management of networks.Learn more